Welcome to the River Belle Inn
Healdsburg's most unique lodging on the Russian River
"COVID-19 EMERGENCY UPDATE"
"We the people" ........
With great sorrow we have decided for the greater good for our community, family, and friends to close down the River Belle Inn this morning, March 16, 2020, until May 3, 2020, at which point we will re-evaluate and determine a re-opening date.
We decided we cannot wait any longer for our government's officials to be the ones to take serious actions in stopping the spread of this horrible virus. As a community, whether it be a township, county, state, or country, we the people need to take actions ourselves to be proactive in all regards to this emergency.
This is the time to immediately take serious actions by everyone in our country, (and world), to step up for the good of our own separate communities and do everything we can to stop the spread of the COVID -19 virus. While it is going to hit us all in the pocketbook, the sooner we stop it, the sooner our recovery begins, both health wise and financially.
While we so love our guests visiting our wonderful town and surrounding country sides, we do not want you here for the sake of our own community in the immediate future. Please, stay home, read that good book, do gardening, help out your family and friends, whatever you can do to be a positive part of.
We will welcome you with open arms again when we beat this spreading health menace, when we can all cheers to that special glass of red together, then shake hands, give hugs, and carry on in our normal behaviors, but until then, please stay home.
...... then come back and
Relax by the river with us and enjoy that special glass of red in Isabelle Simi's grand estate home dating back to 1875.
Our unique Russian River riverfront property is close enough for a nice quaint stroll to the plaza (six blocks), yet provides an endless list of exclusive amenities that make our guests feel truly special and at home here.
The River Belle Inn provides a world class Inn that offers a combination of fresh cuisine, one of a kind surroundings, professional staff services, an overall experience that will leave you saying this was one of our "Best of Times" vacations.
Through our 12 suites, happy hours, made to order breakfasts, and river views, we assure that your RBI Experience is the best it can be!
What to Expect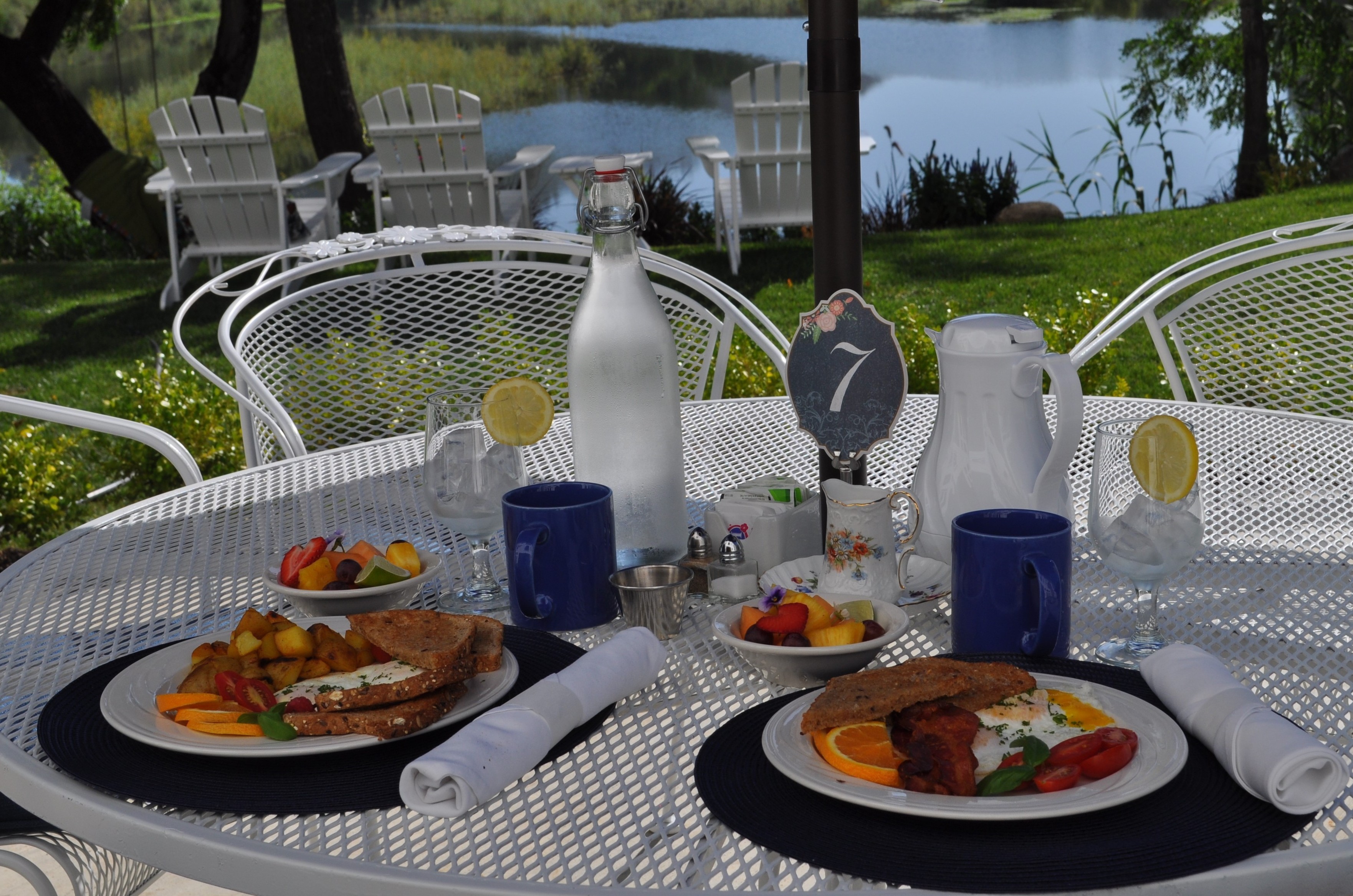 Our unique history, location, and comfort allows our guests to experience the best of Healdsburg. Whether you enjoy activities on the river, riding bikes through the vineyards, or tasting the local wines we are here to help you enjoy your visit.

Amenities Include:
Private river access
Free Wi-Fi
Farm to table breakfast
Morning river patio dining
Room service option
The Belle's Happiest Hour(s)
Complimentary Wine / Microbrews / Food
En suite rooms
Fireplaces and soaking tubs
Air-conditioned
In room nightstand charging stations
Handicap accessible
Smoke-free
Free on-site parking
Weddings
Business Conferences
Book Now
---
The RBI Experience begins here!
---
SUBSCRIBE
Subscribe to our newsletter and be the first to learn about our seasonal promotions and special deals.
By clicking "Sign Up" I agree to the Terms of Service.
GUEST REVIEWS
We strive to provide an exceptional level of service for every guest!
Read Reviews