Spring Escape Special - 50% off
Book any two night midweek stay and get 50% off the third night stay.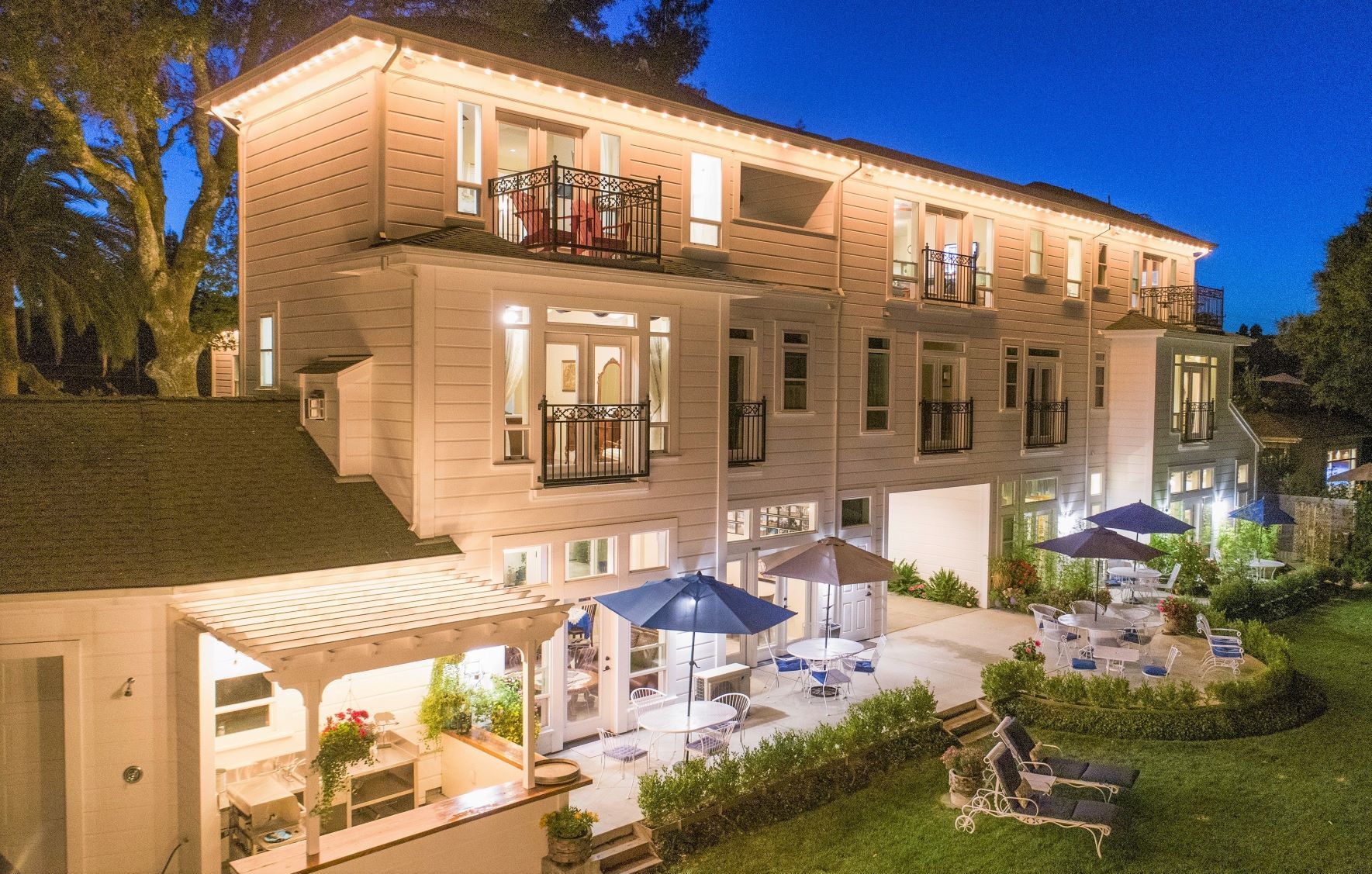 Spring Escape Special - 50% off
Stay with us April 1, 2021 - June 1st, 2021
Book & Stay any two night midweek stay and get 50% off the third night stay.
Spring Midweek stay nights are Sunday - Thursday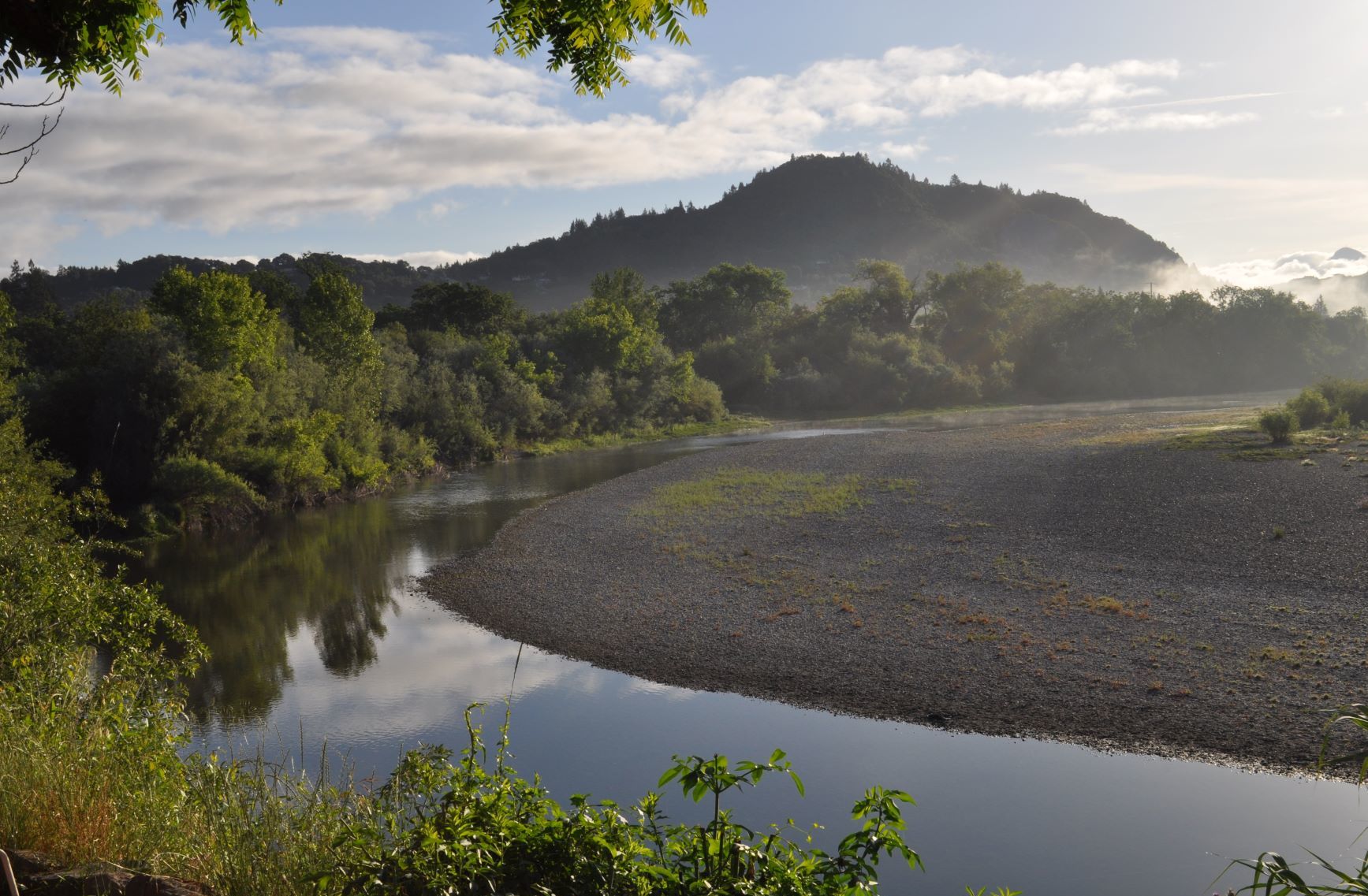 ..... watching the river flow from the river terrace.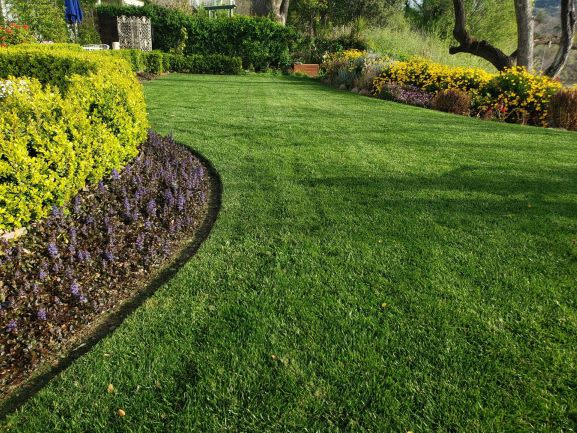 ..... the river terrace
Must book direct through our website
or call our Front Desk ; 707-955-5724
www.riverbelleinn.com
Safely relax and enjoy our beautiful Spring season here at the River Belle Inn
as always, breakfasts and happy hour included with each room!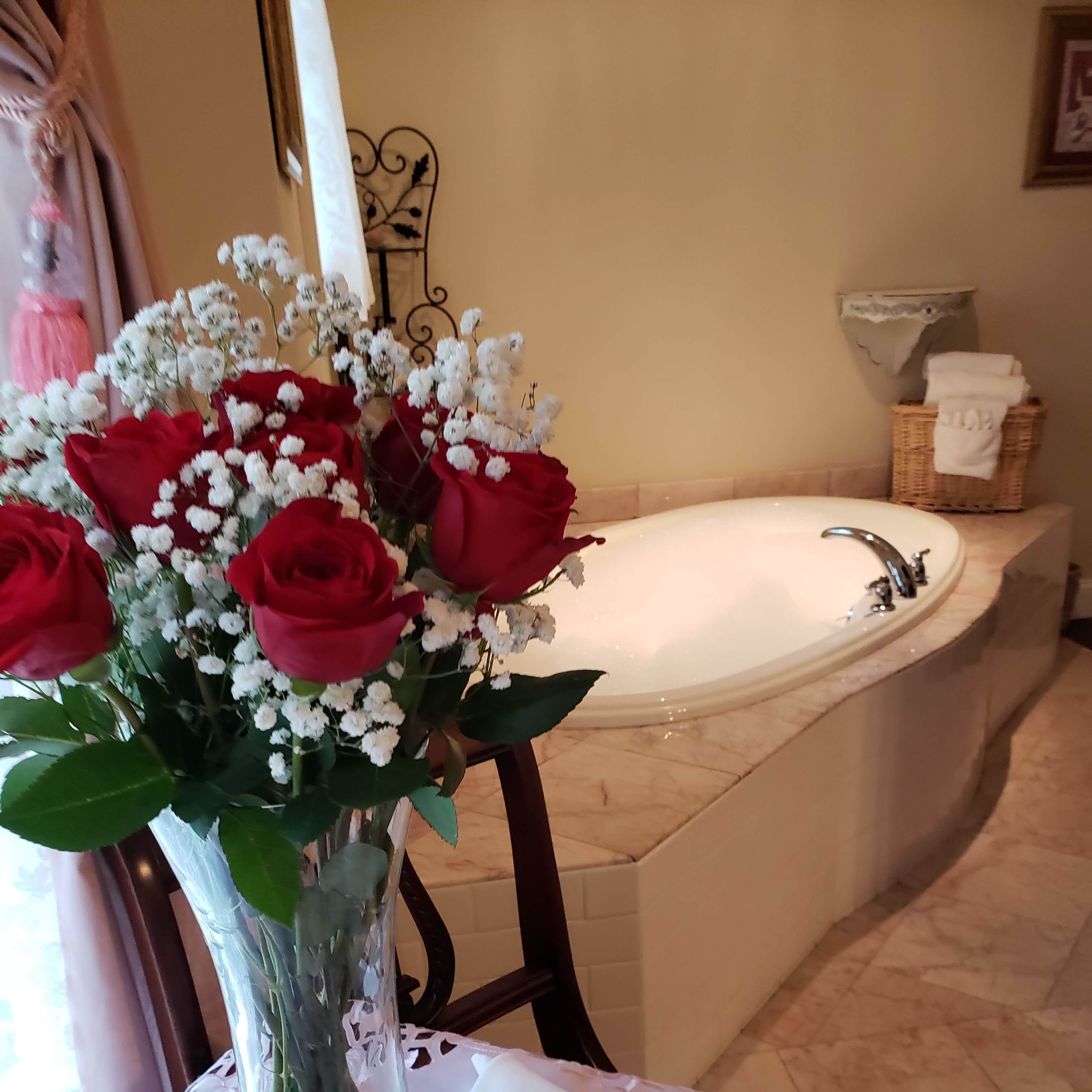 .... a deep soaking tub for two?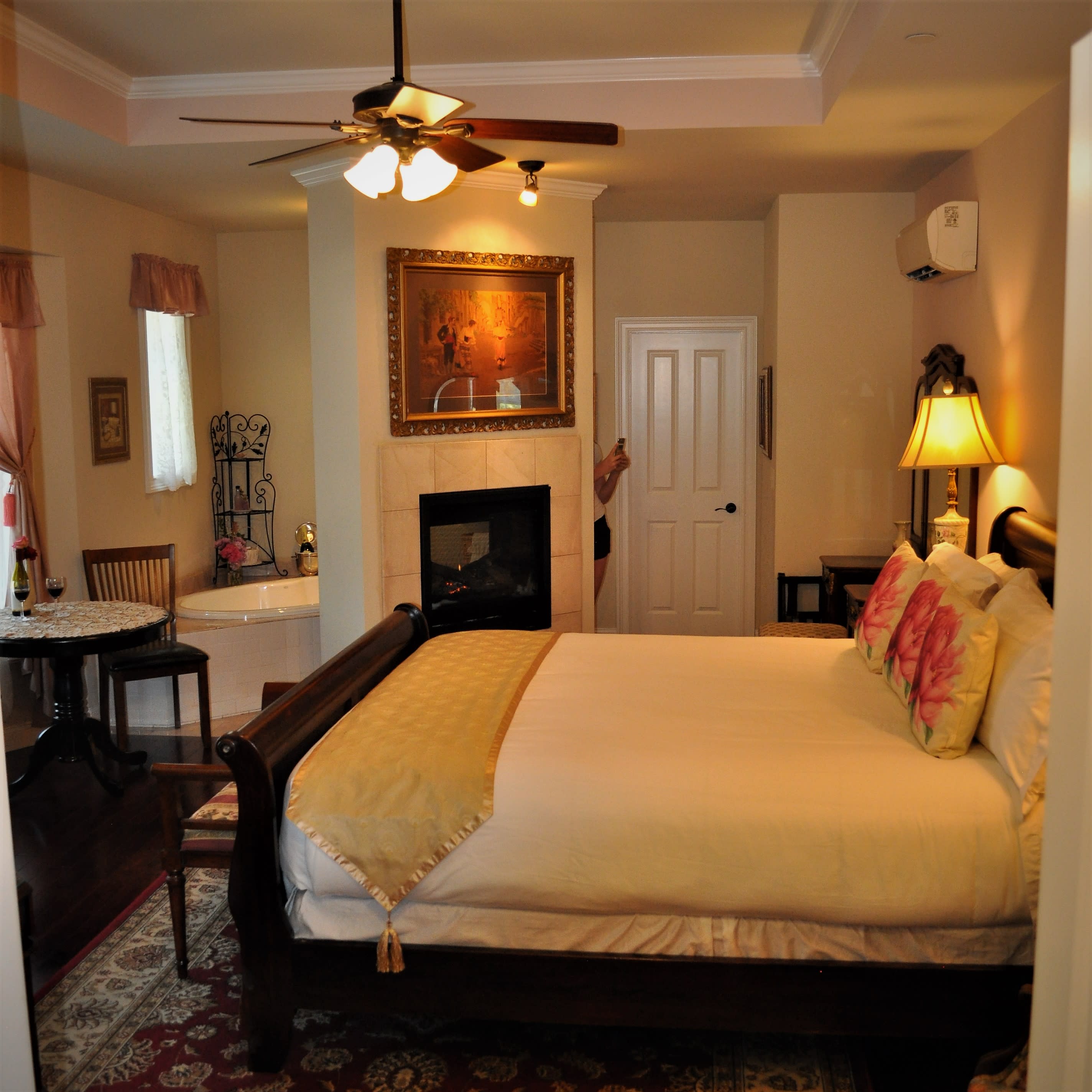 ... luxurious king size beds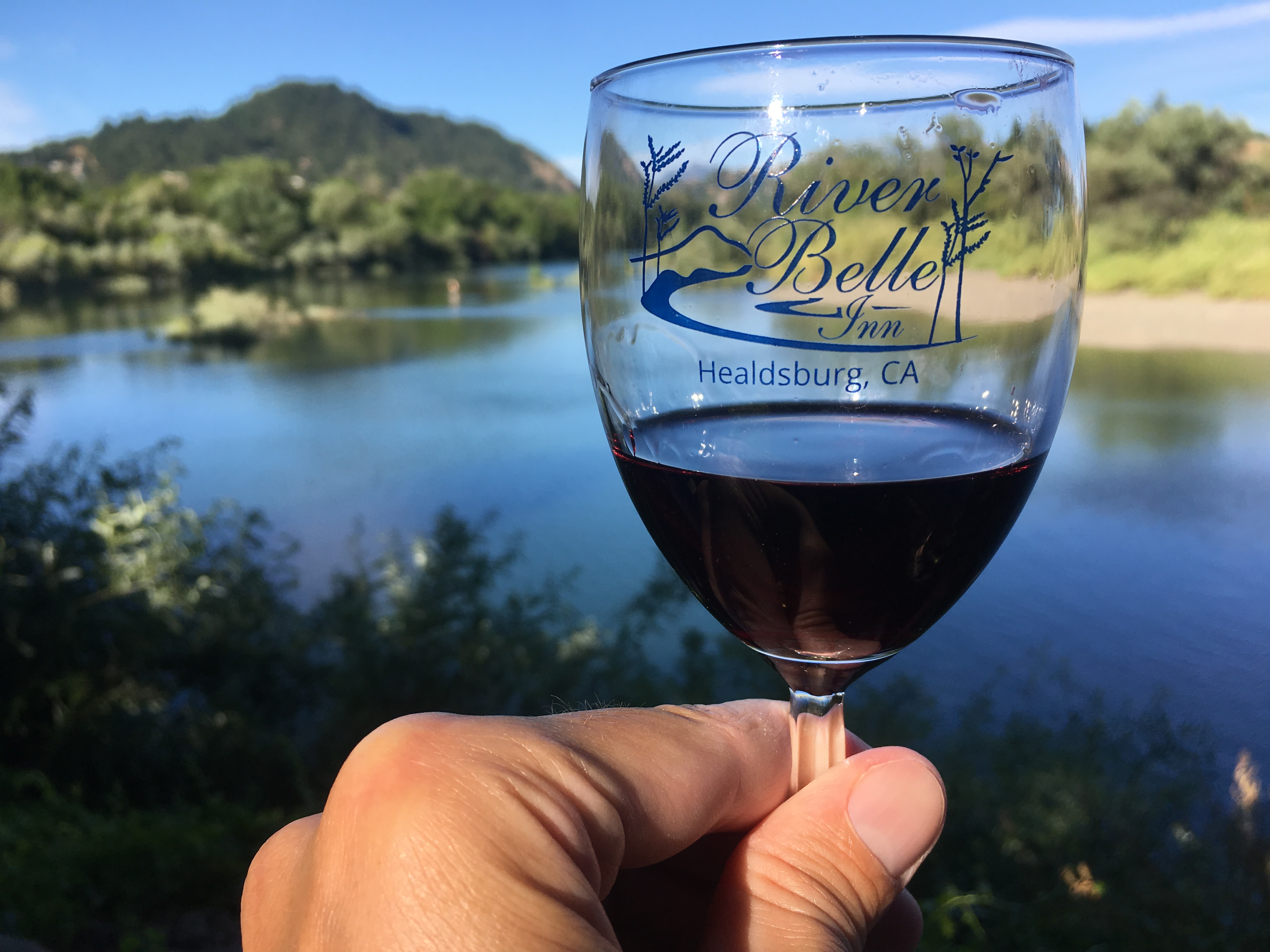 .... that glass of red by the river
Cheers!
"Monday Guests Spoiler" with Williamson Wines
add Monday to your stay and we got you covered!
Monday Guest Spoiler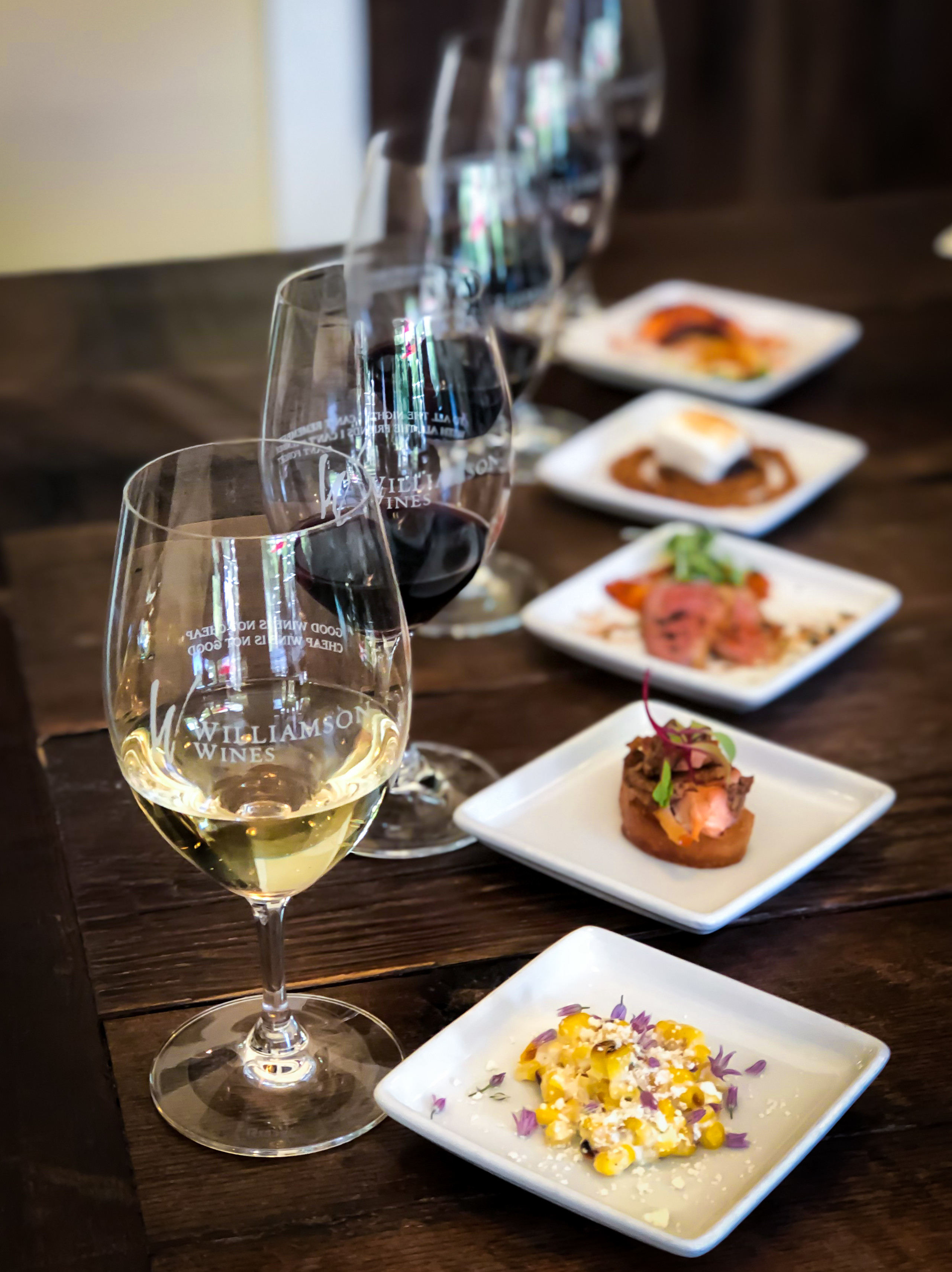 Featuring Williamson Wines exclusive pairing:
Enjoy an exclusive, unique wine and food experience with Williamson Wines included with your stay at The River Belle Inn!
Be treated to a multi-course lunch where each culinary delight developed by the winery executive chef is perfectly paired with a different selection of Williamson special club member release wines.
Williamson Wines enjoys a strong reputation for their many quality wines made exclusively for wine club members and the sensational hospitality in pairing their wines with food when you visit.
This exclusive experience is included in your River Belle stay on Mondays at 12:30pm, a 90 minute indulgence of your taste buds.
Williamson Wines can accommodate most dietary restrictions with a 24 hour advance notice.
Already included of course with you stay here at the River Belle Inn is your fresh made to order breakfast and the afternoon complimentary Belle's Happy Hour ........ you are now covered for your Monday stay!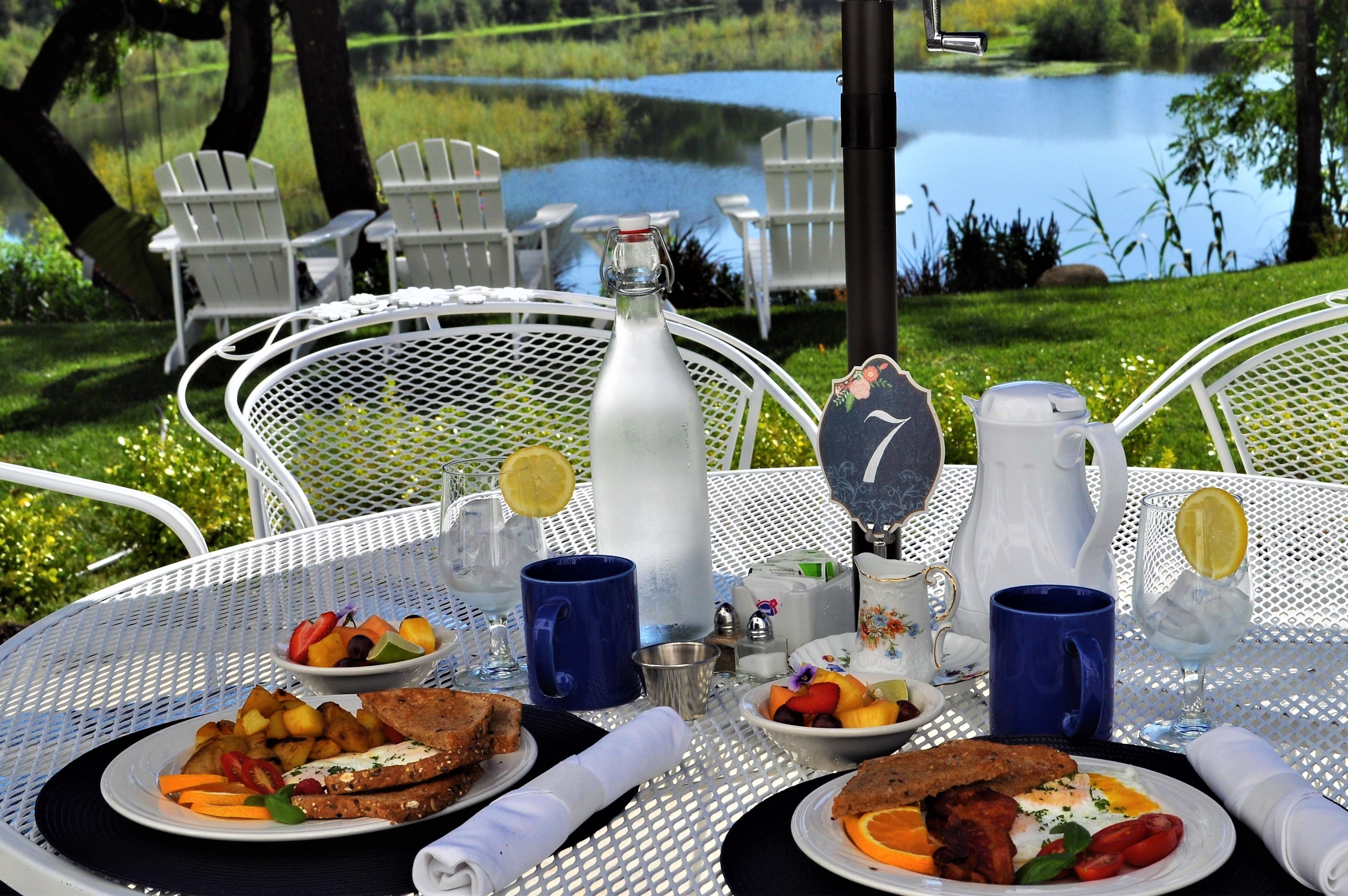 Details :
1. Costs ; $ 350.00 : Add this RBI/Williamson Wines Monday Spoiler to any two or more night stay including Monday .all included (we've got your Monday covered!)
A, All rooms,( $ 119.00 ...priceless value!)
B. River Belle Inn;s River Breakfast,( $ 65.00 value).
C. Belle's Happy Hour,($ 36.00 value)
D. Williamson Wines Multi Course Lunch & wine pairing, ( $ 130.00 value) we've got your Monday covered!
2. Package includes maximum of two persons per room
3. Package good for all reservation stays from February 4, 2021 until May 18, 2021.
4. Special package is good for all rooms here at the Belle.
5. Special package must be booked direct through our website or front desk ; simply mention you would like to add the "Monday Spoiler" to your reservation and your Monday is complete.
Cheers!
Thomas, Mitzi, the RBI staff ....... and of course the Williamson Winery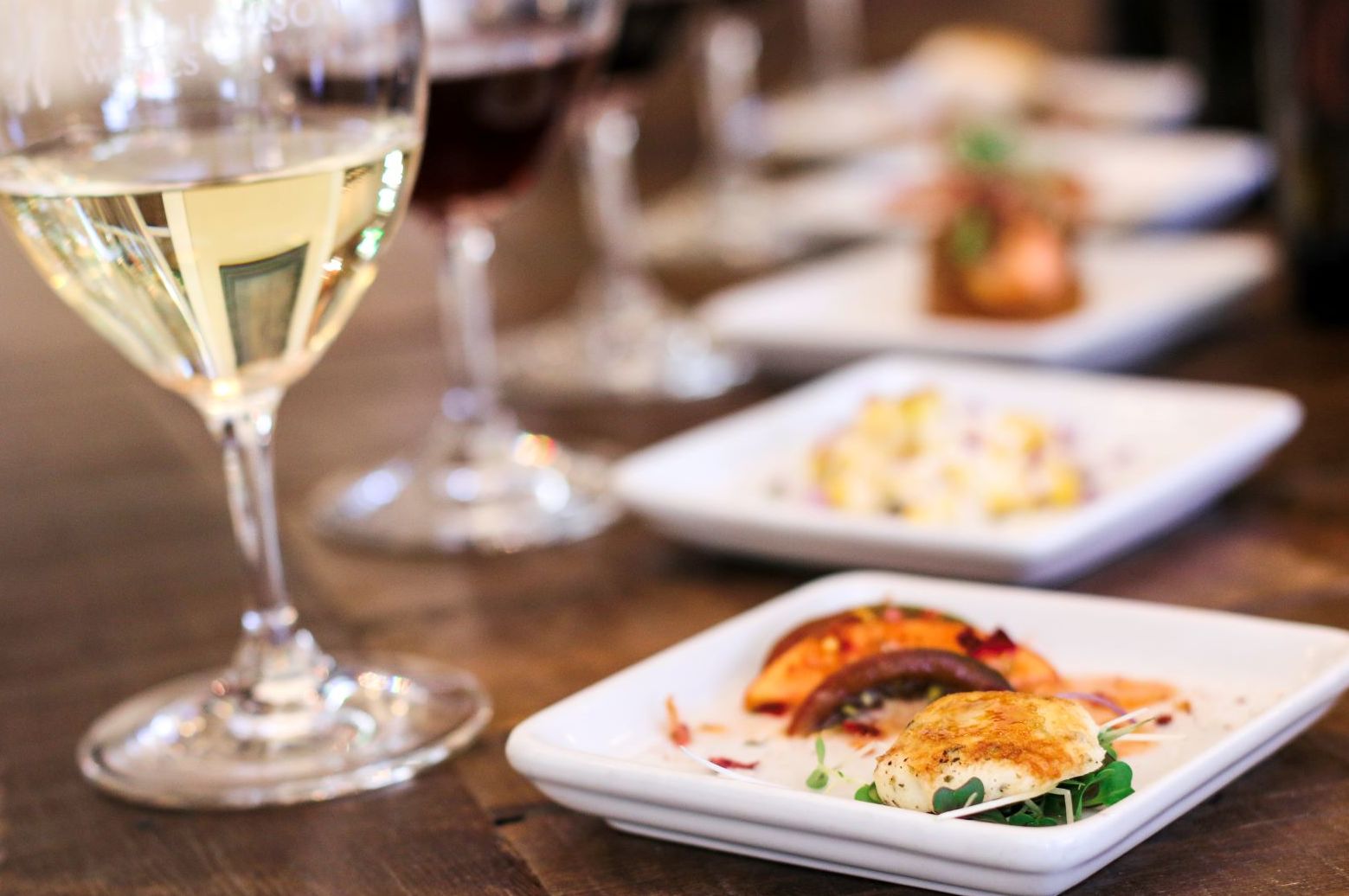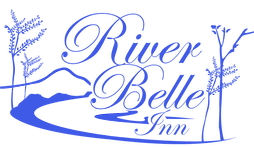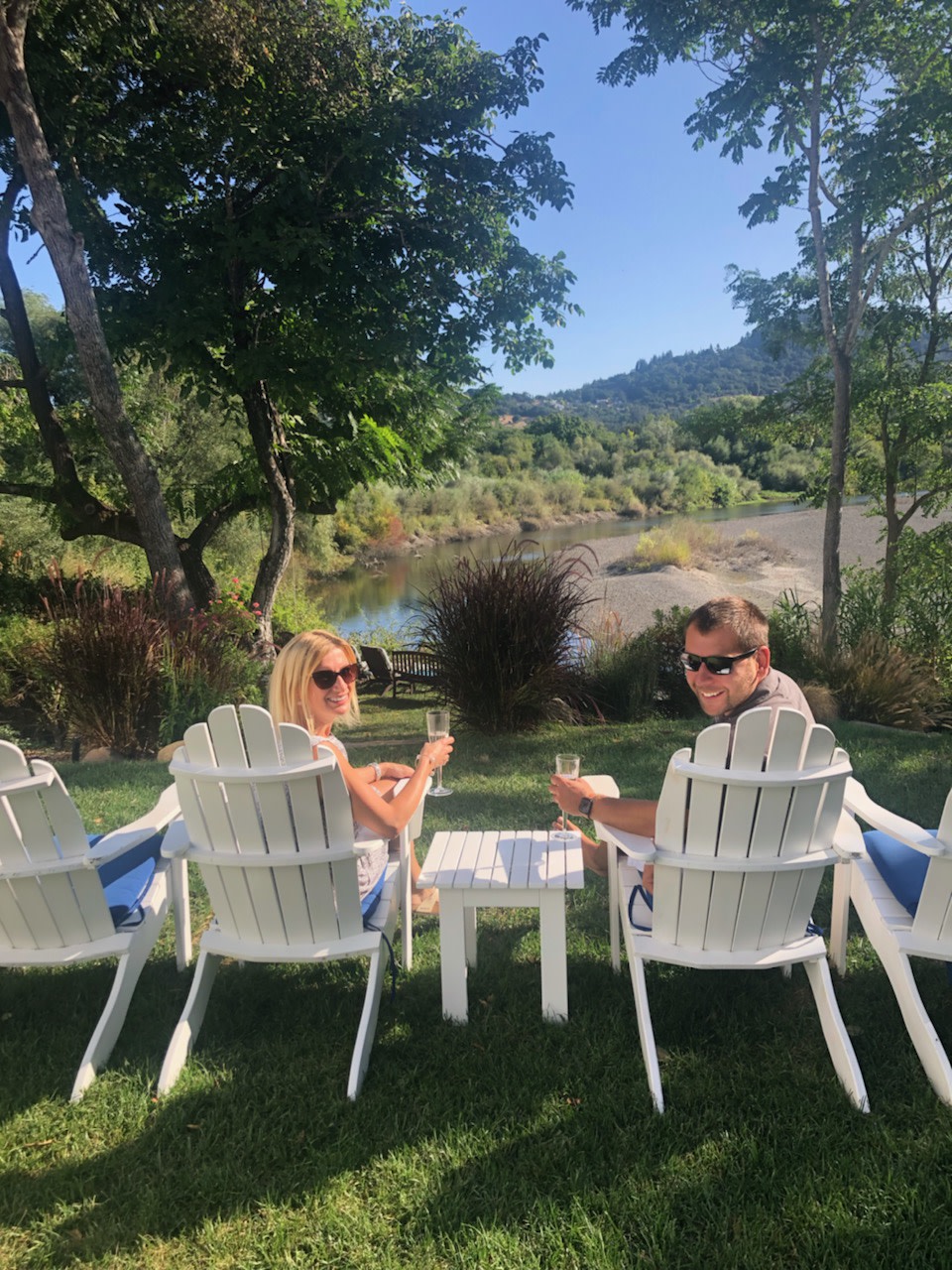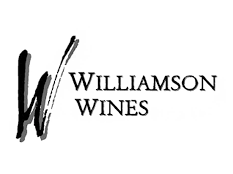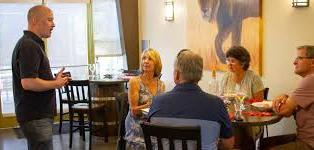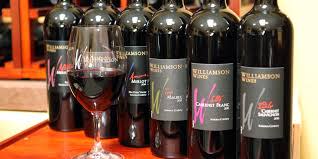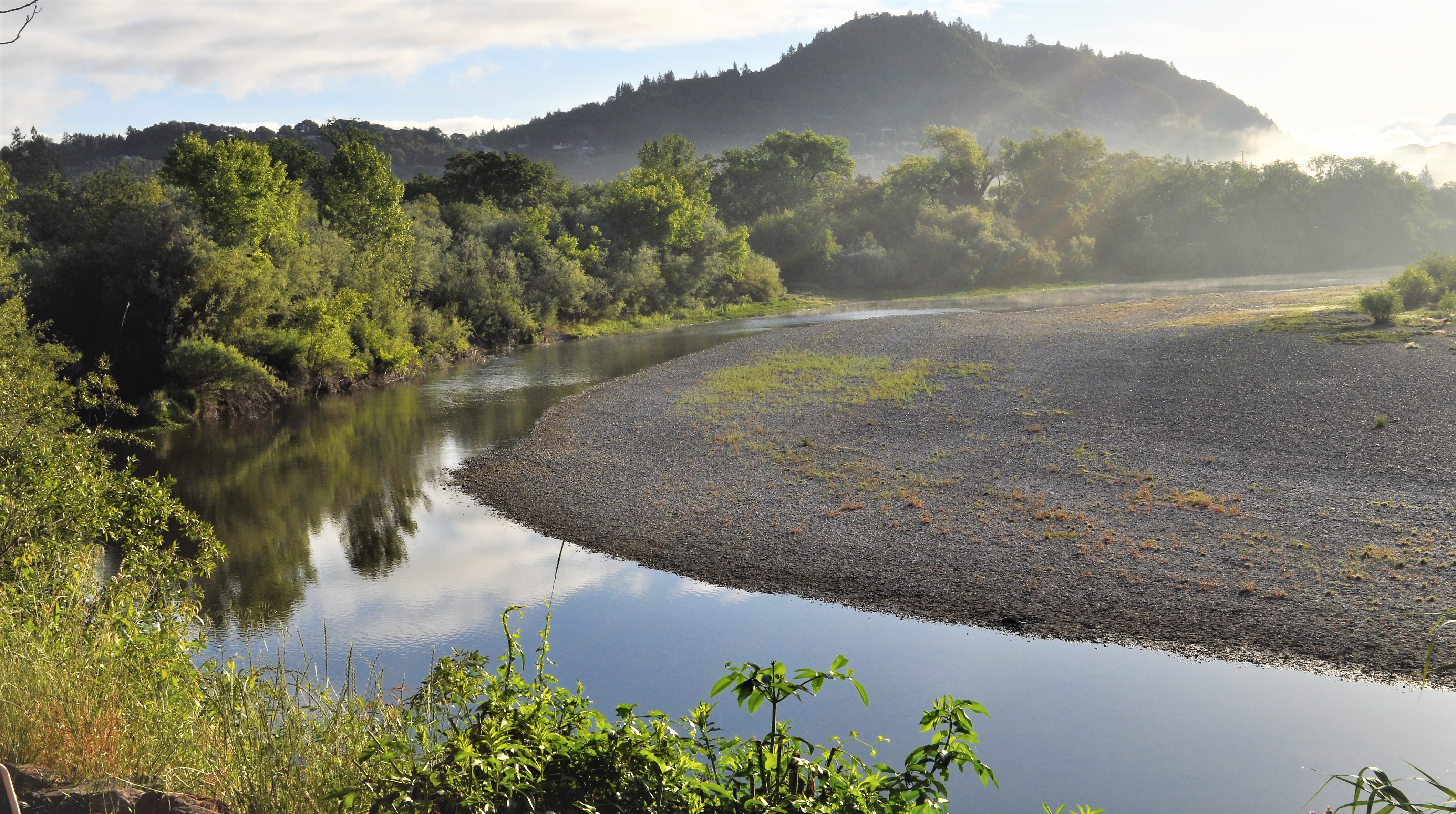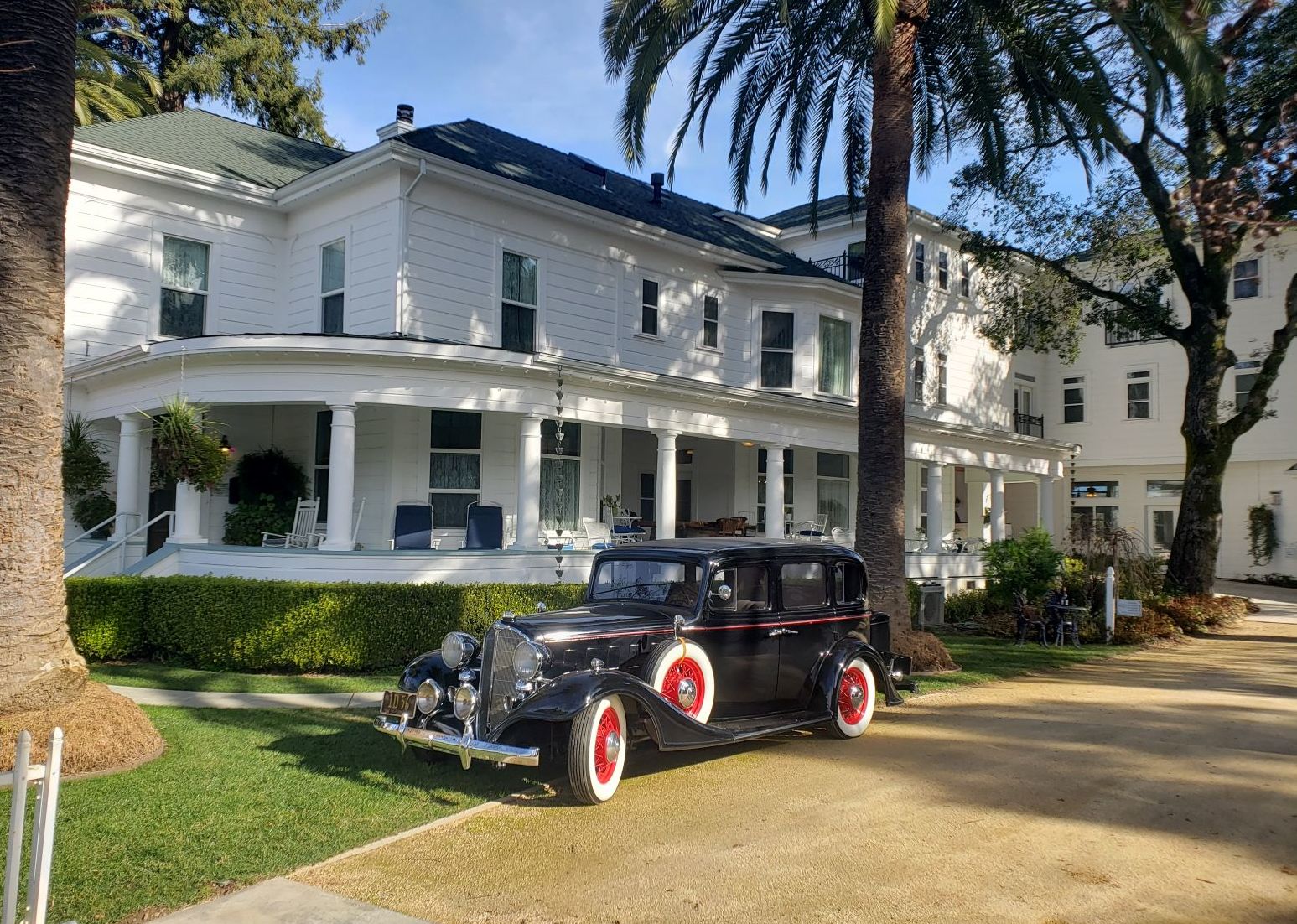 "Grapes of Healdsburg" Package
Ease into some serious tasting .......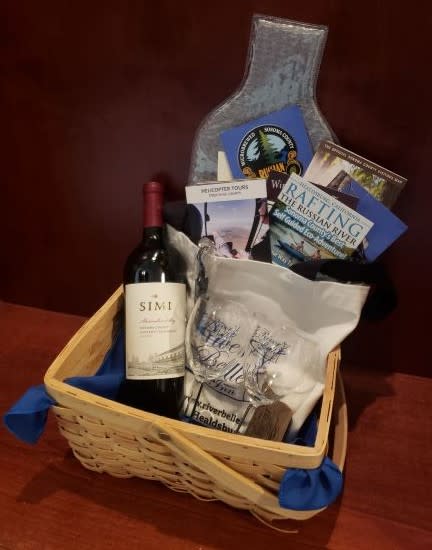 Let's add something special to your stay!
Our "Grapes of Healdsburg" package basket which will be in your room upon arrival includes:
Wine tasting for two at a local winery
Complimentary local bottle of wine
RBI wine country welcome basket
Local area wine maps & literatures
Snacks/Bites/Sweets
RBI Wine Corkscrew Opener
(2) RBI Wine Glasses
RBI Canvas Carry Bag
(1) Wine Skin
A charge of $95 will be added to your reservation.
Features:
The fun essentials for the start of your wine tasting experience out and about our local wine country of the North Sonoma County Trio, the Alexander Valley, the Dry Creek Valley, and the Russian River Valley.
"Isabelle's Romance Package"
Fall in love all over again!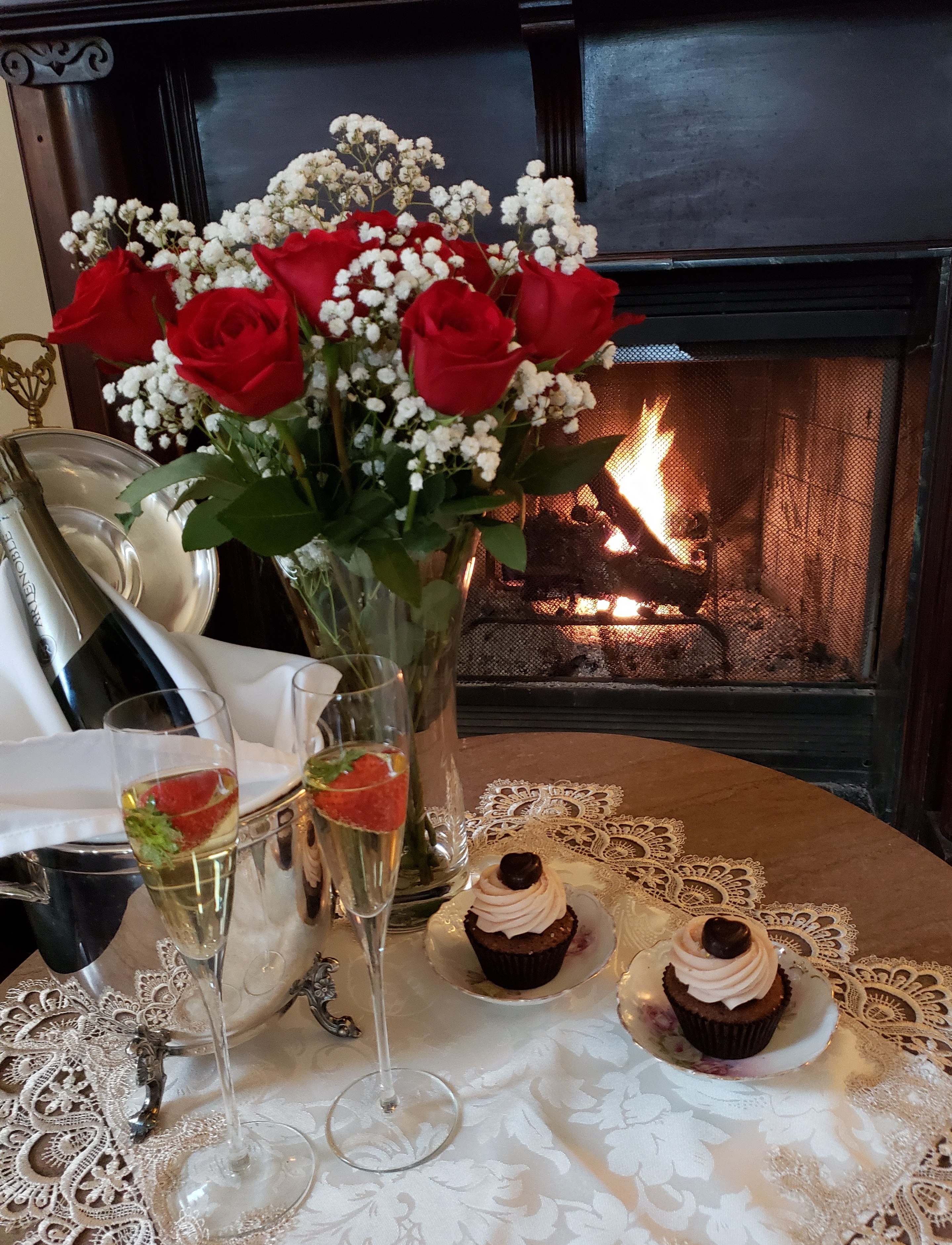 For our "newlyweds" and "foreverweds", enjoy a special getaway in one of our lovely suites with some romantic extras.
This package includes:
Complimentary special local sparkling wine upon check-in
Complimentary bouquet of red roses
Complimentary special wine tasting for two at one of our friends local winery
Complimentary cakes for two from Healdsburg's own Costeaux Bakery
A charge of $ 135.00 will be added to your reservation.
Features:
Sparkling Wine
Wine tasting
Cupcakes
One dozen Red Roses