RBI's "Dead Week" Specials 10% off
Great deal for a getaway!
We have taken the following already reduced midweek stay prices and are offering you an additional 10% off our website posted prices!
Only two requirements and they are here and not in the fine print. Just book a minimum two night stay during the below designated "Dead Weeks" directly through the front desk for the additional 10% off pricing.
Just mention "Dead Week Special" at booking for this 10% to be applied!
The Front Desk ; 707-955-5724
Belle's Upcoming Dead Week Nights :
July: 7th. 8th, 9th 10th, 11th
August: 18th, 19th, 20th, 21st
September : No "Dead's" this month!
October ; No "Dead's" this month!
November ; 11th, 12th, 13th, 14th
December : 1stn 2nd, 3rd, 4th
Fine Print: Knights Valley Suite is excluded from this deal with more than 2 person occupancy
...good one, time to relax now!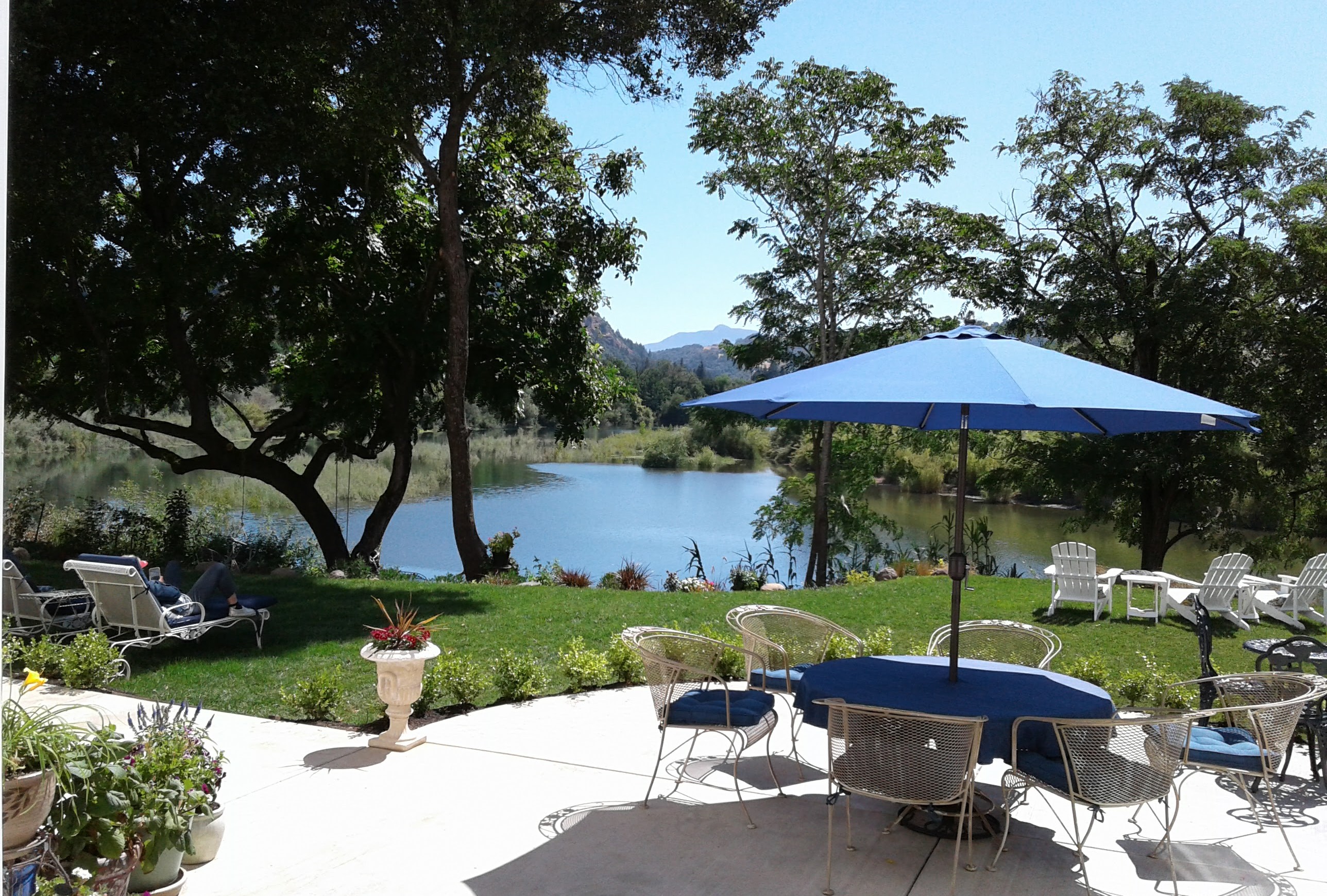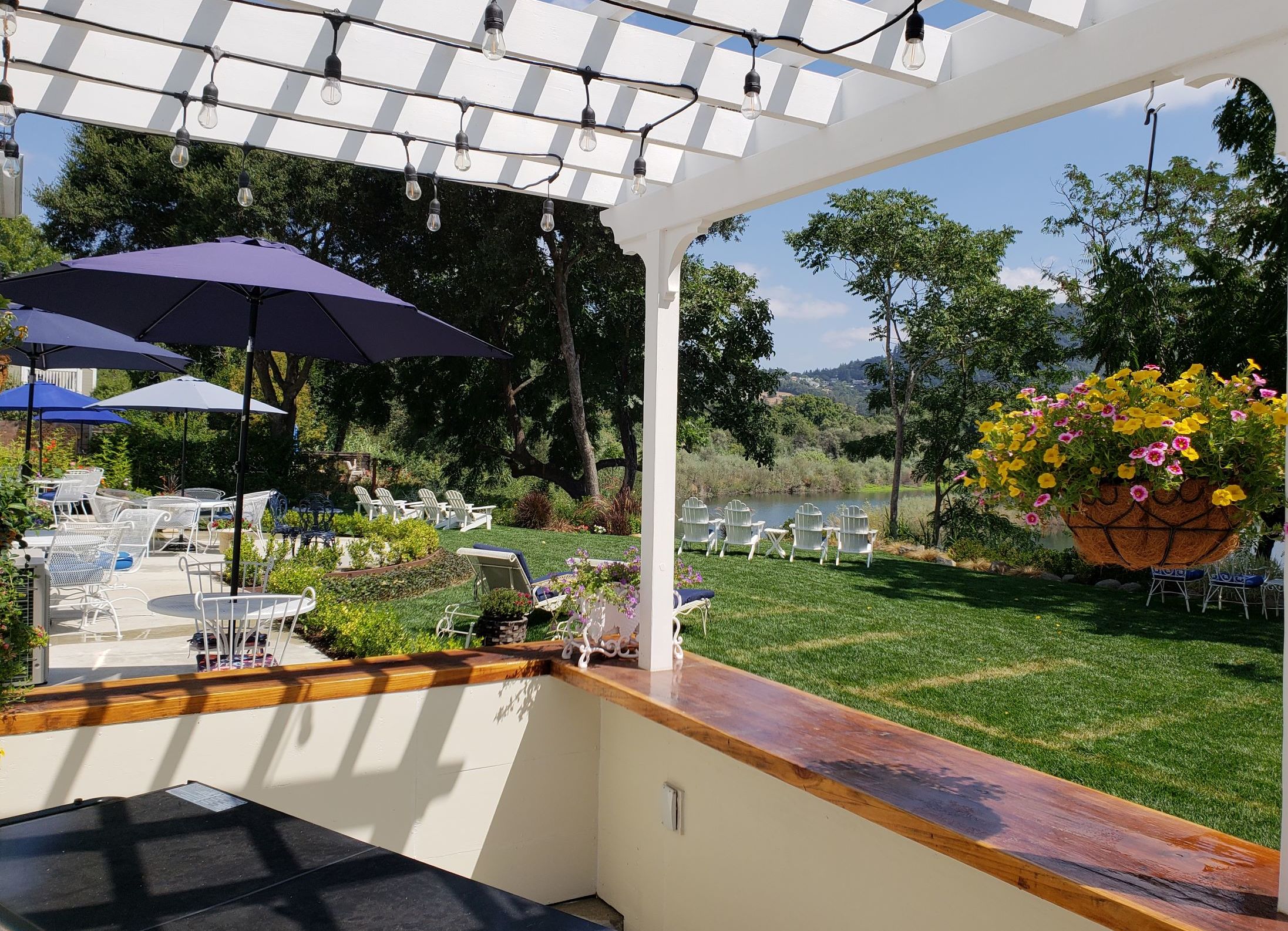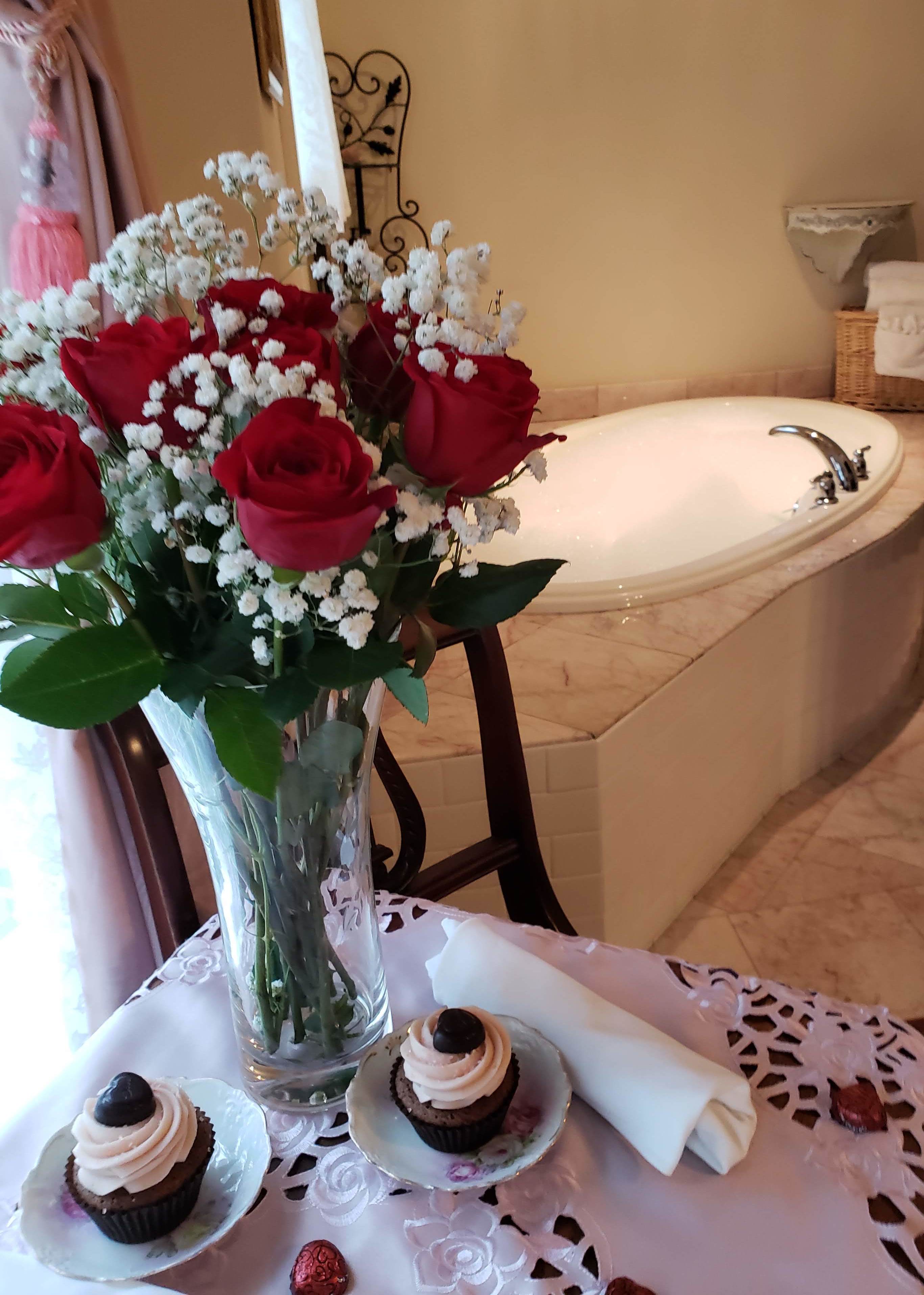 No crowds, easy stop ins on wineries, restaurants, shops .......
easy / relax / plenty of time / remember to breathe !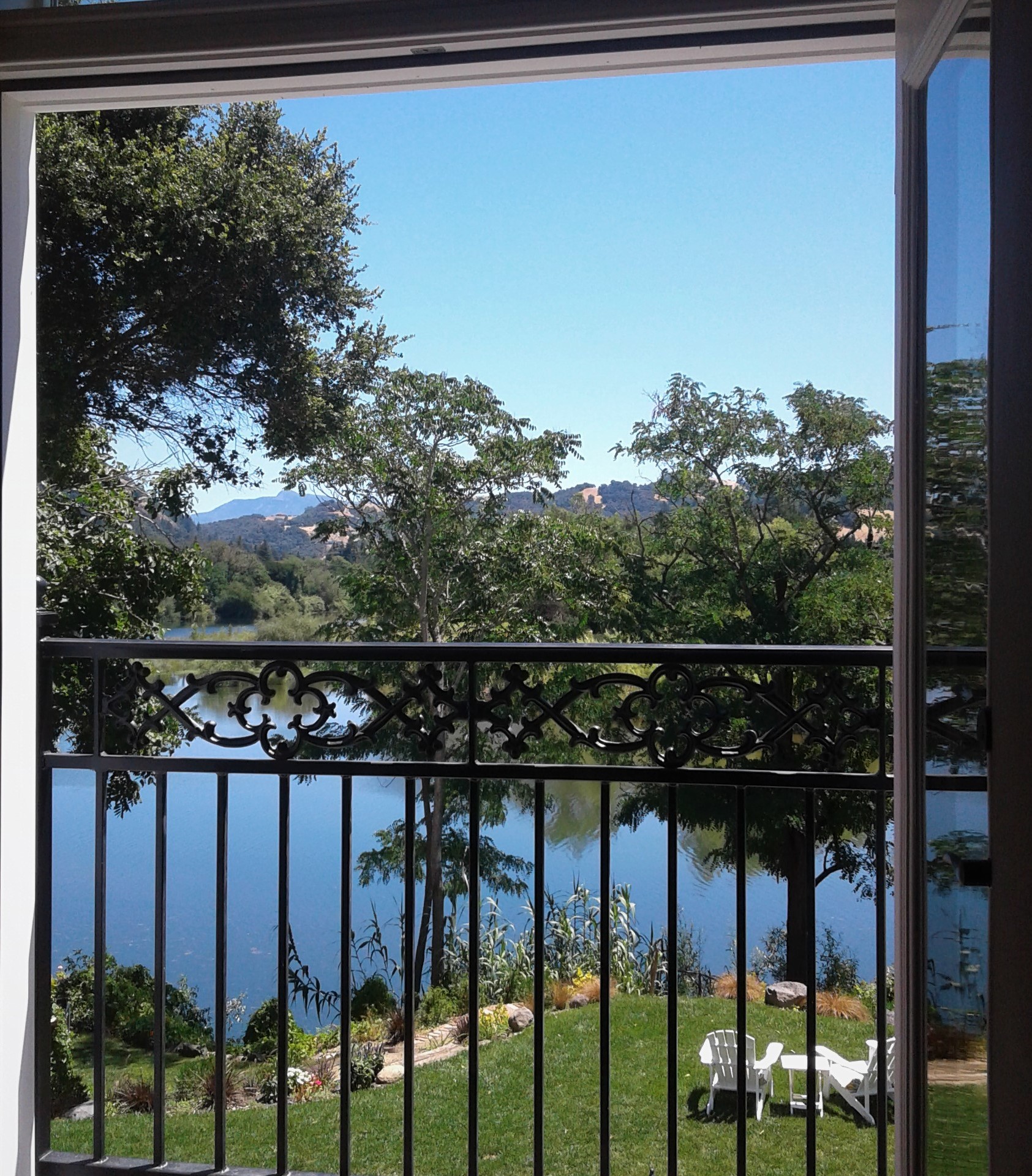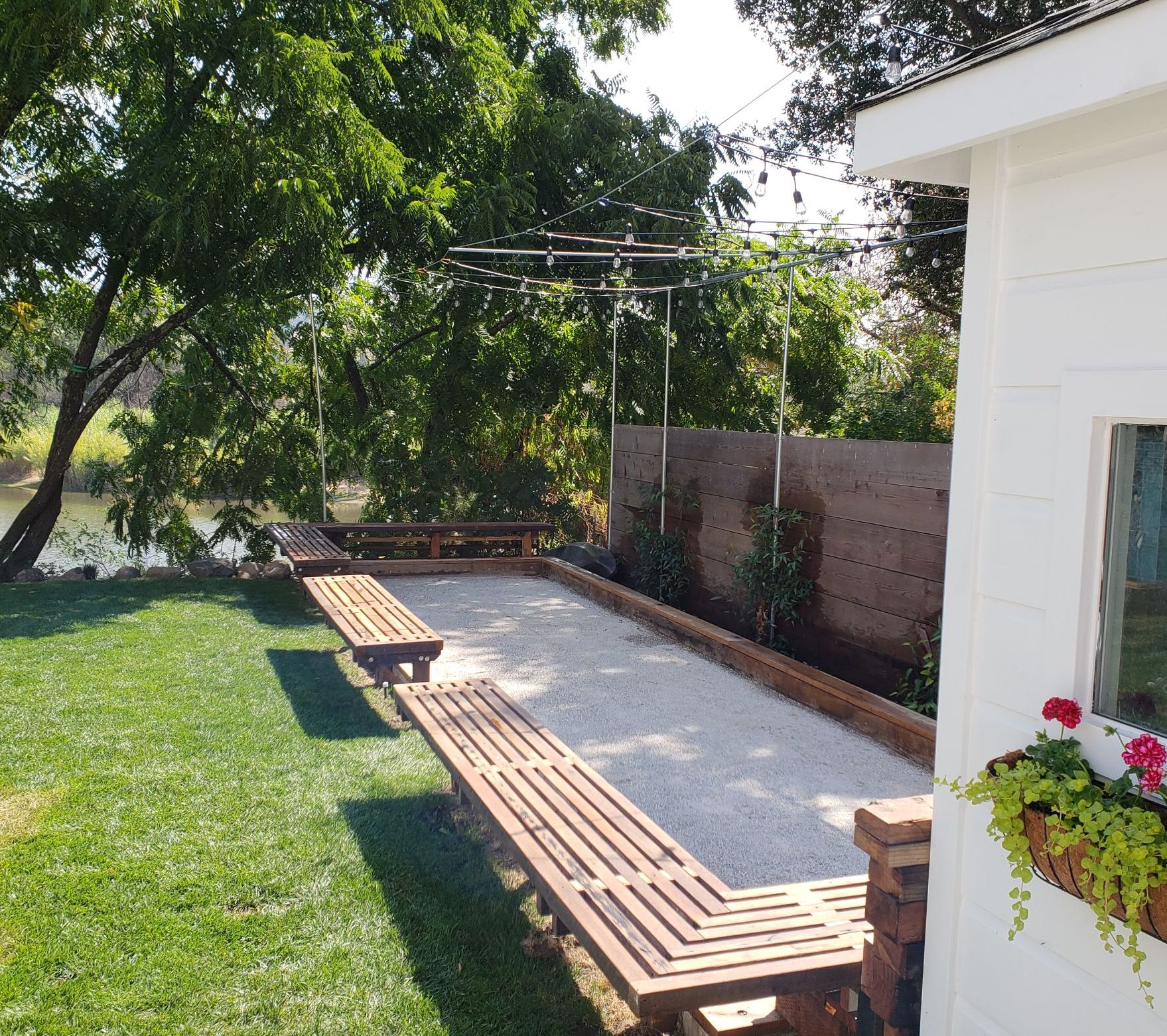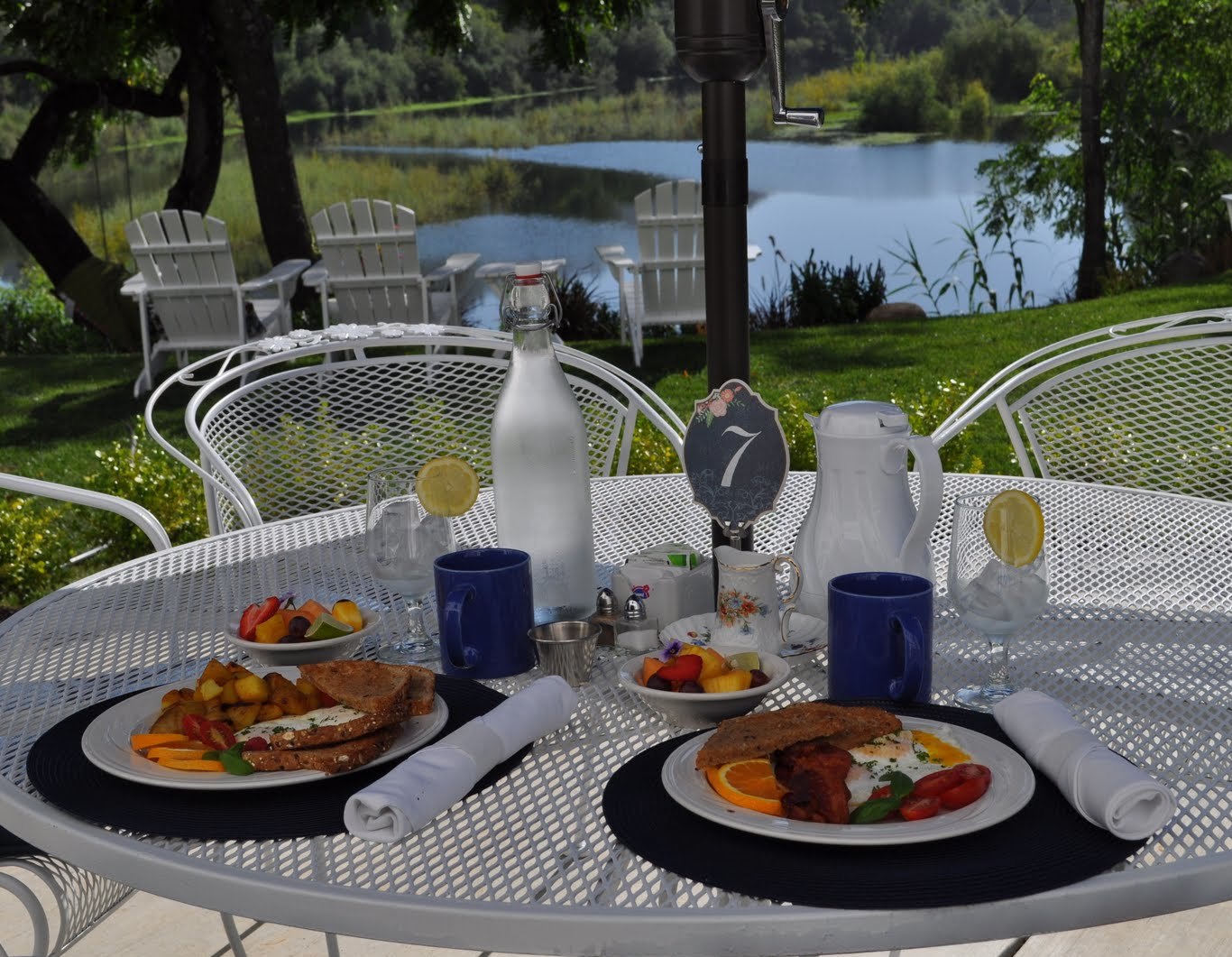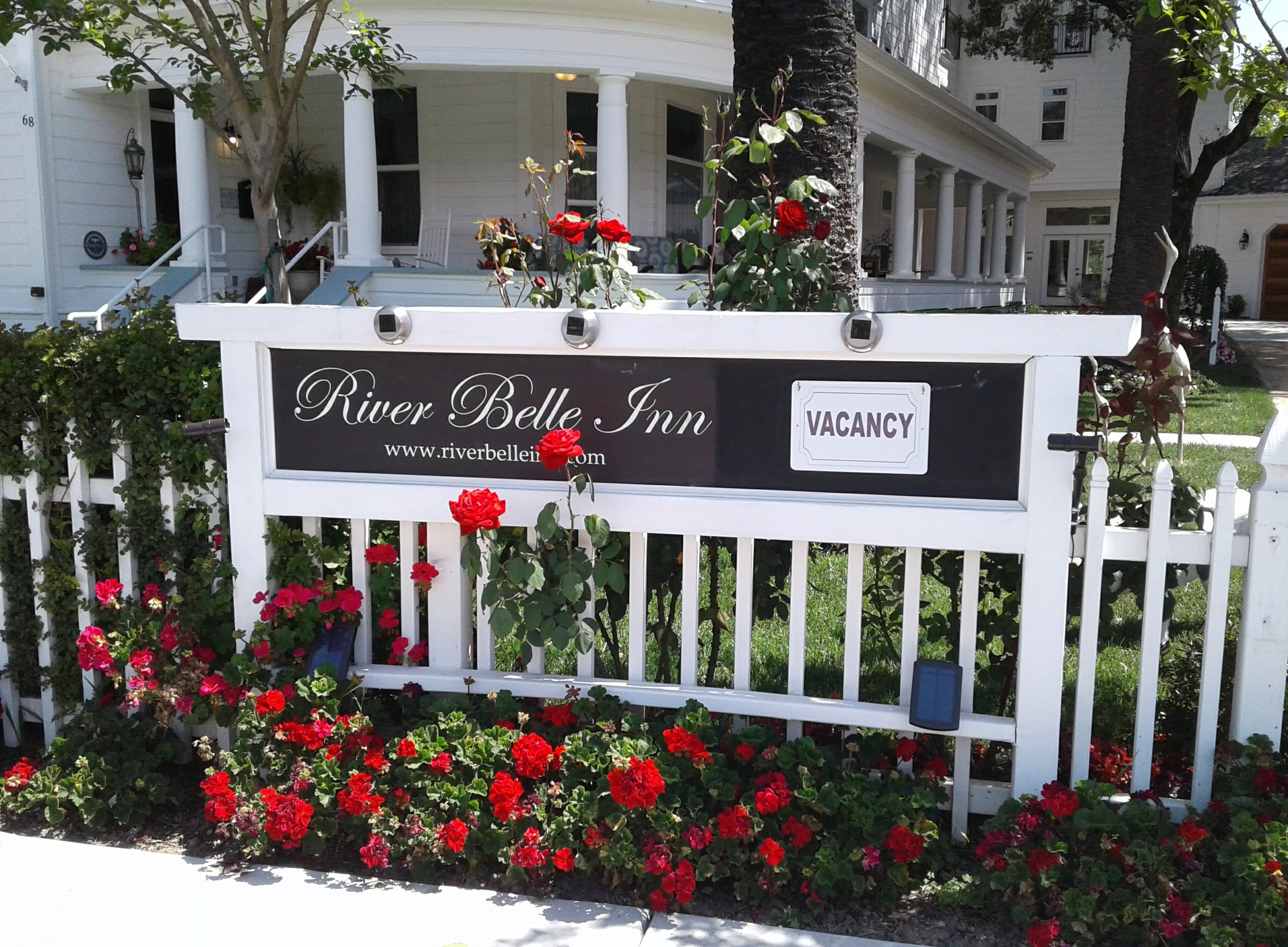 Belle's Exclusive Wine Tour Packages
includes: , chaffeur/transportation, 3 wineries, delicious lunch, tastings, Sommelier guided tour experience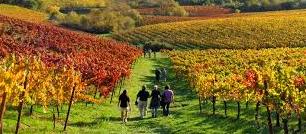 Check in to one of our beautiful suites, get a good night's rest. Start your day off with a delicious gourmet breakfast, preparing you for a fun filled day in wine country.
Your exclusive Belle's Wine Tour will be professionally guided by our own RBI Sommalier for great local insights on our wineries, the general tasting areas, and the special three wineries picked for the day.
You'll be picked up at the Inn and depart to visit three wineries where you will experience; vineyards, barrel cellars, winemaking, and tasting. A gourmet picnic lunch will happen mid-day at one of the picturesque wineries. Then we will head back to the RBI for Hospitality Hour featuring local wines of our area along with special prepared appetizers.
Scaled Pricing :
(2) Person Exclusive Private Tour $ 800.00 ($ 400 / person)
(4) Person All Inclusive Tour $ 1000.00 ( $ 250 / person)
(6) Person All Inclusive Tour $ 1200.00 ( $ 200 / person)
(8) Person All Inclusive Tour $ 1400.00 ( $ 175 / person)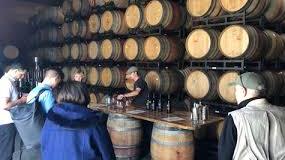 Tour Bus departs at 10:30, estimated return here at the Inn at 4:00.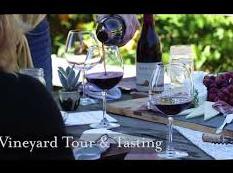 Upcoming Wine Tour Dates
Midweek Weekly Tours starting April 4th.
Let us know what dates work for you and we can check availability too.
We can also try and add people to your planned tour if possible from other guests at the Inn, just let us know
Call the Front Desk to reserve space on this wonderful local guided wine tour.
707-955-5724
Cheers!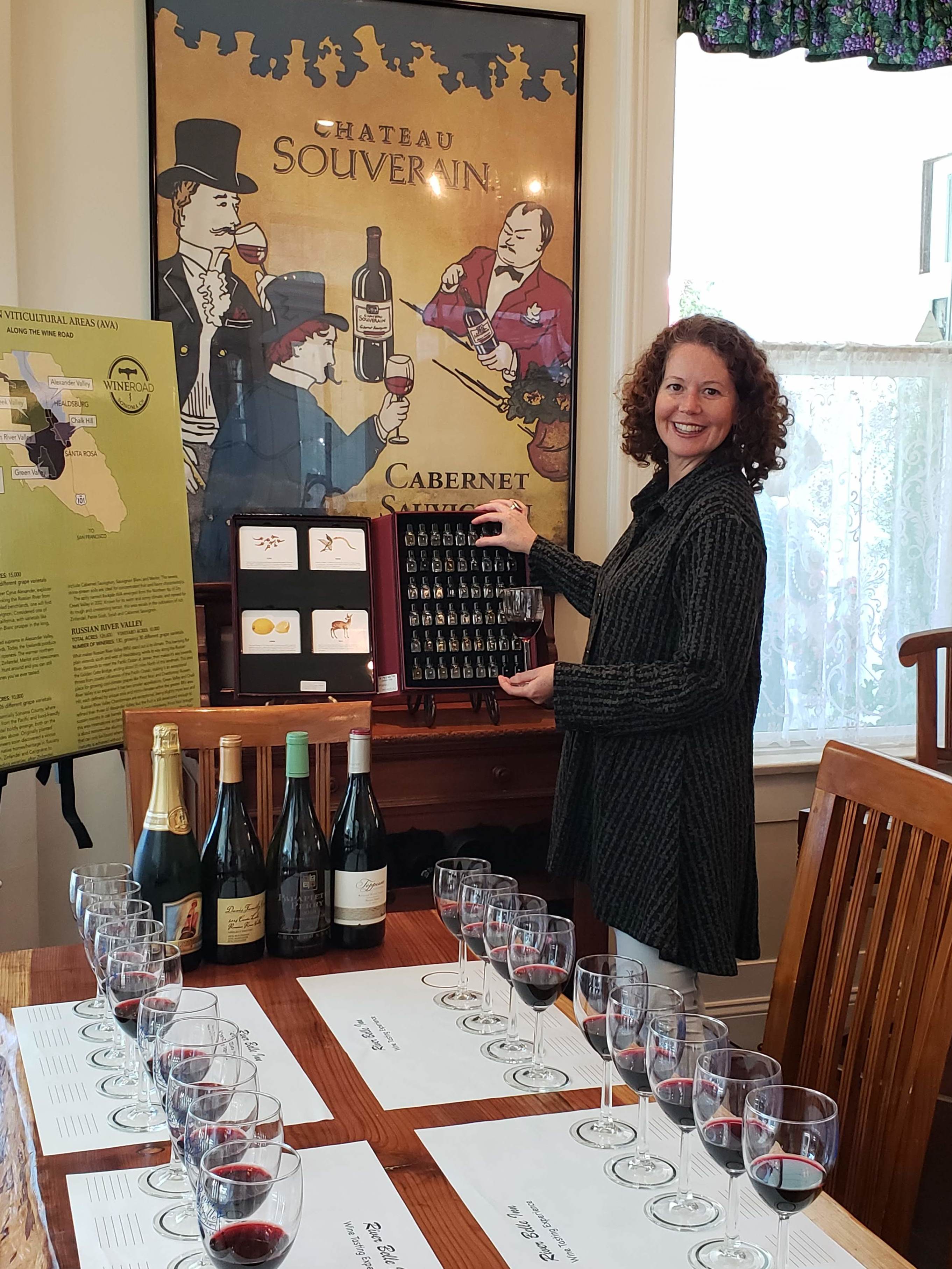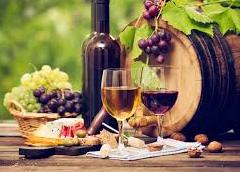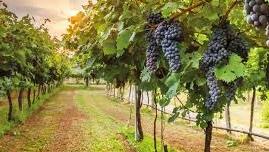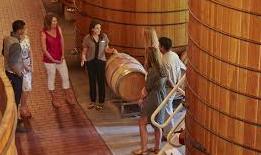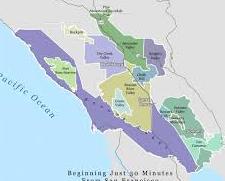 "Grapes of Healdsburg" Package
Ease into some serious tasting .......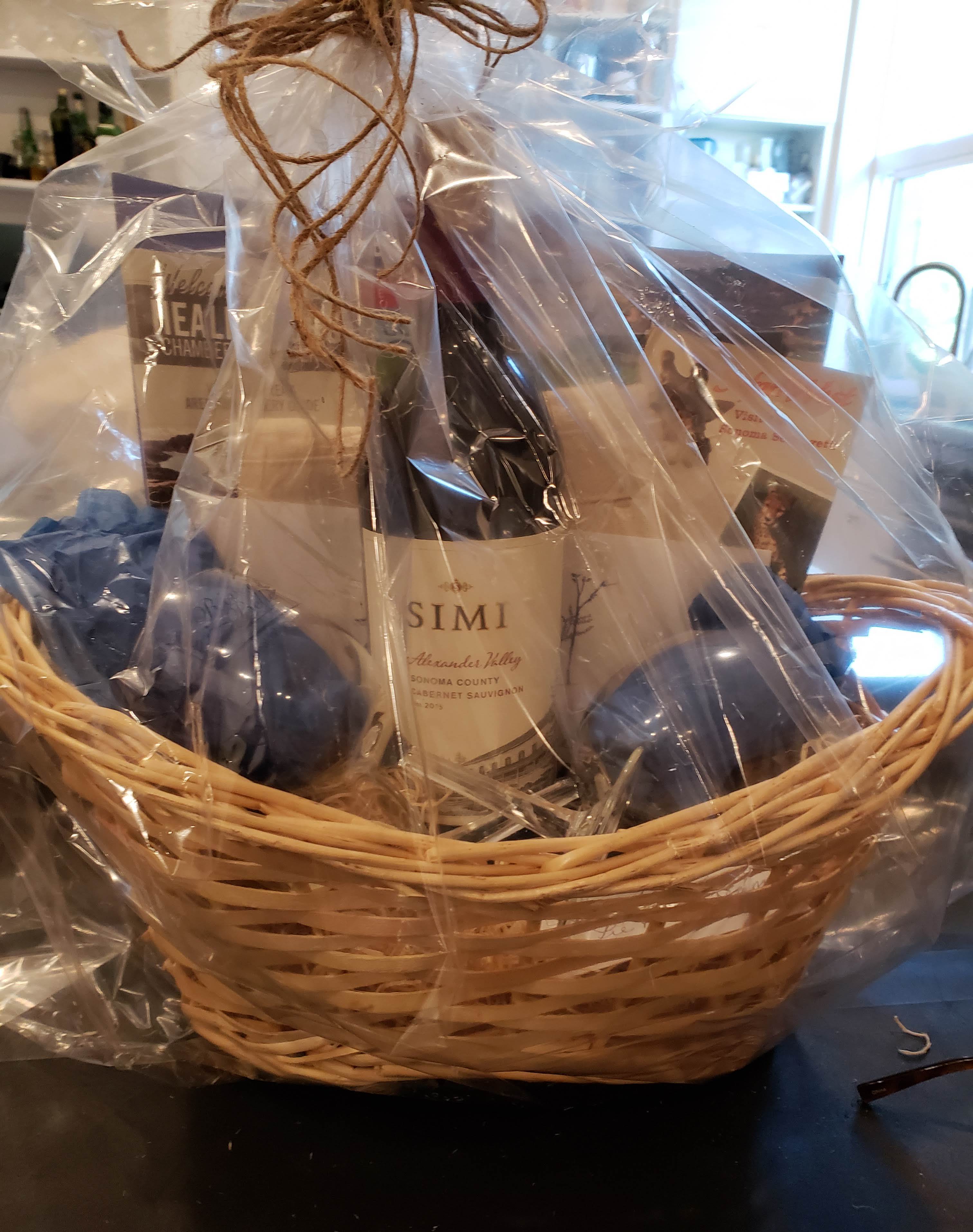 Let's add something special to your stay!
Our "Grapes of Healdsburg" package basket which will be in your room upon arrival includes:
Wine tasting for two at a local winery
Complimentary local bottle of wine
RBI wine country welcome basket
Local area wine maps & literatures
Snacks/Bites/Sweets
RBI Wine Corkscrew Opener
(2) RBI Wine Glasses
RBI Canvas Carry Bag
(1) Wine Skin
A charge of $75 will be added to your reservation.
Features:
The fun essentials for the start of your wine tasting experience out and about our local wine country of the North Sonoma County Trio, the Alexander Valley, the Dry Creek Valley, and the Russian River Valley.
Sommelier led Wine Class Monday - Fridays Mornings
Enjoy a 45 minute region specific wine tasting and class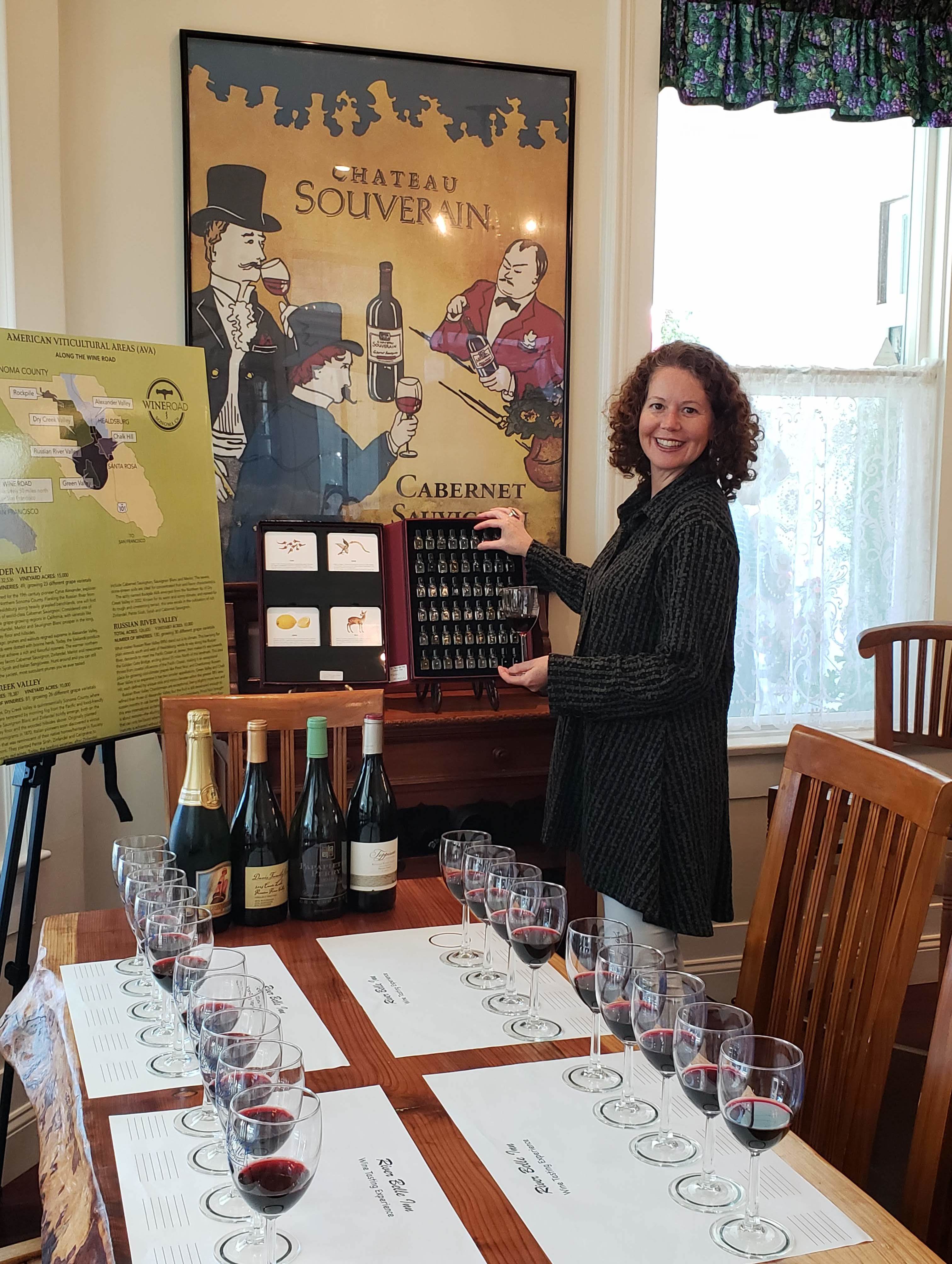 Start your morning after your delicious gourmet RBI breakfast, with a 45 minute sommelier led wine tasting and class. We will explore Alexander Valley, Dry Creek Valley and Russian River wine regions, all situated in beautiful Sonoma County. We will look at soil types, geography, grape varietals and interesting trivia and facts. Enjoy elevating your senses with 'Le Nez de Vin' a sensory aroma kit. Now you are ready to head out wine tasting!
Monday - Friday Mornings 9:30- 10:15am
$ 40.00 per person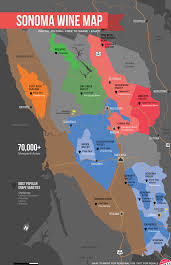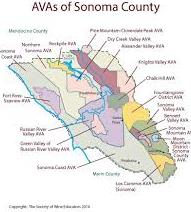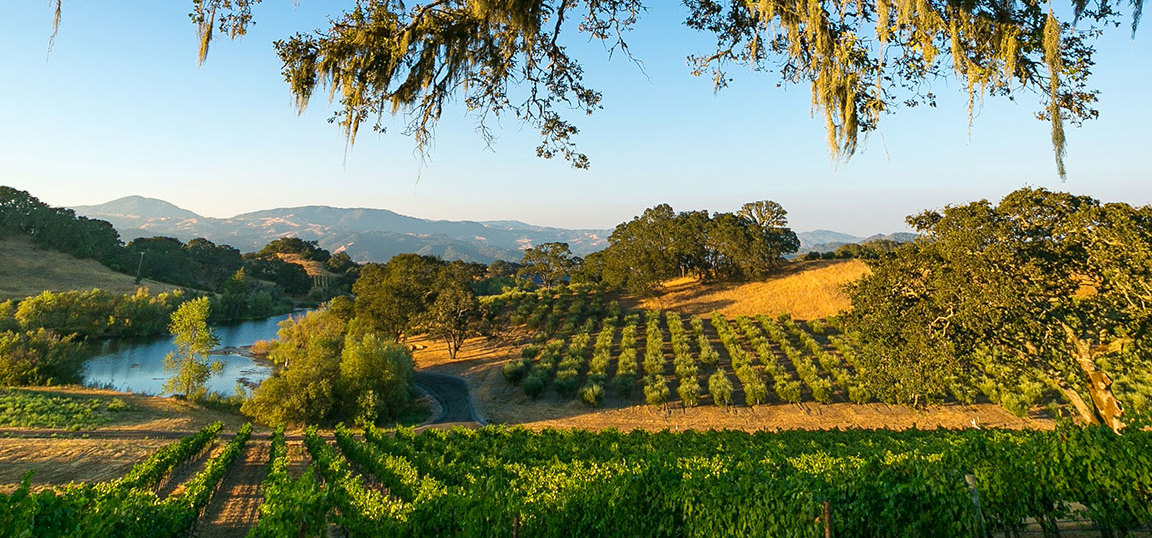 "Isabelle's Romance Package"
Fall in love all over again!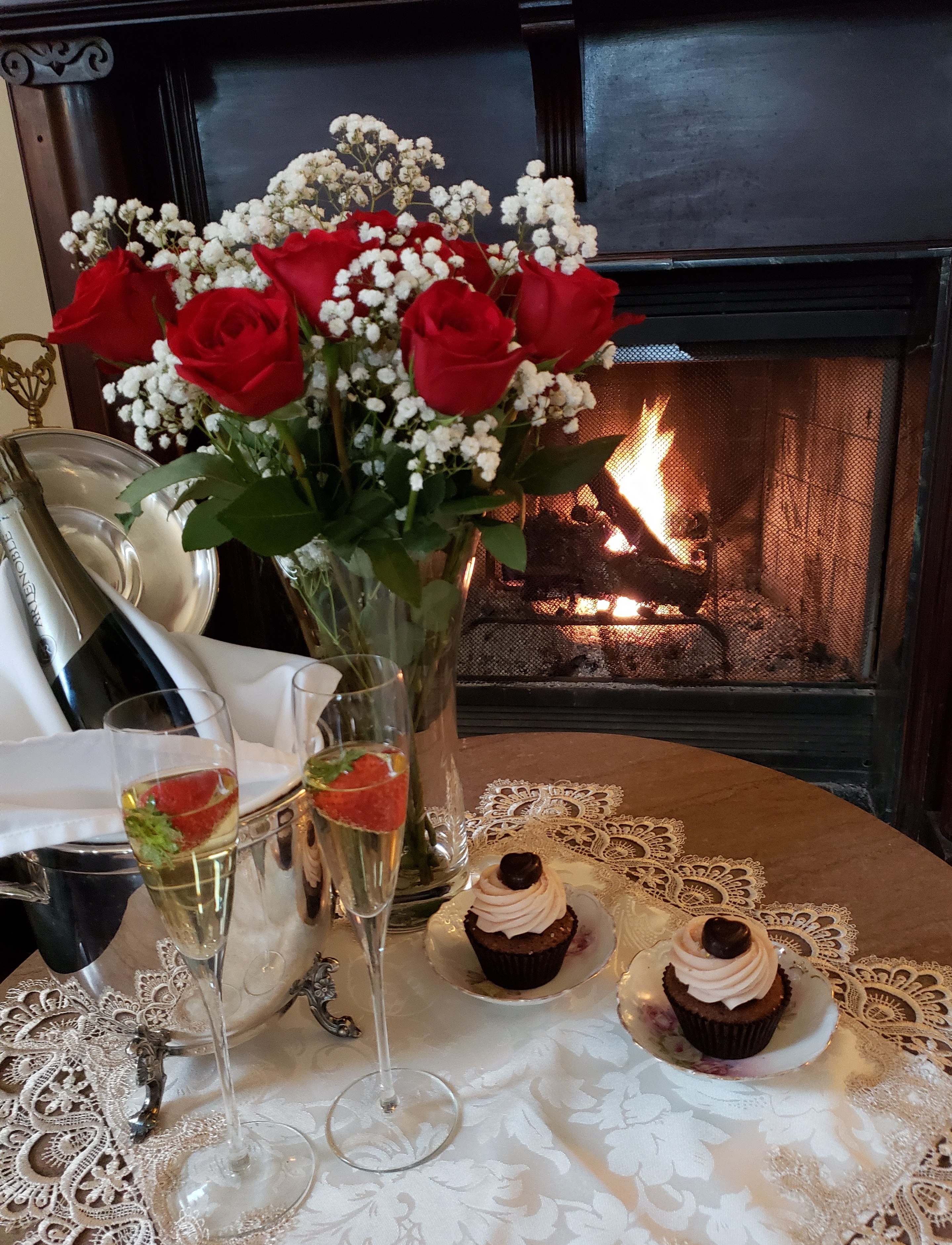 For our "newlyweds" and "foreverweds", enjoy a special getaway in one of our lovely suites with some romantic extras.
This package includes:
Complimentary special local sparkling wine upon check-in
Complimentary bouquet of red roses
Complimentary special wine tasting for two at one of our friends local winery
Complimentary cupcakes for two from Healdsburg's own Moustache Bakery
A charge of $ 125.00 will be added to your reservation.
Features:
Sparkling Wine
Wine tasting
Cupcakes
One dozen Red Roses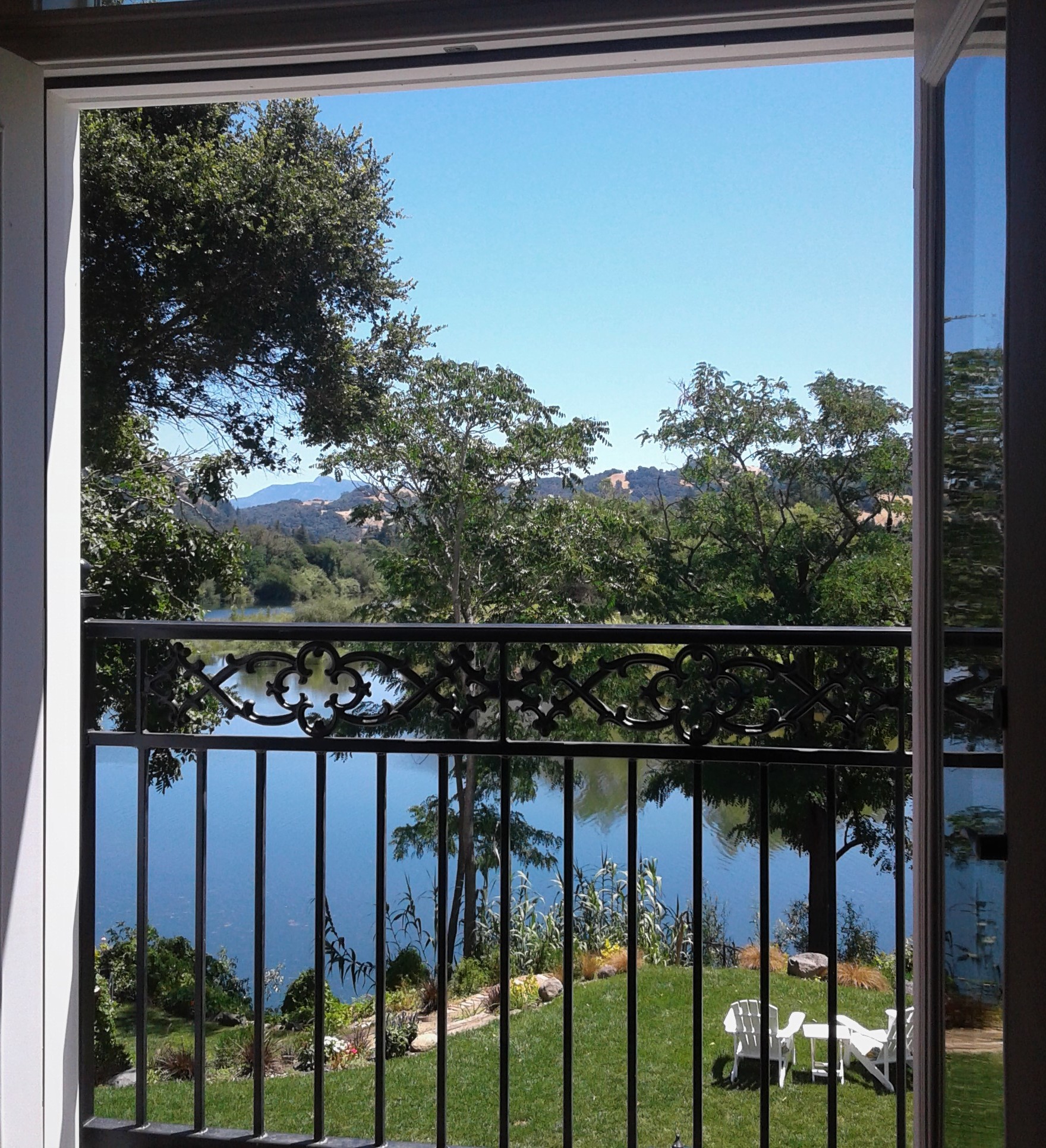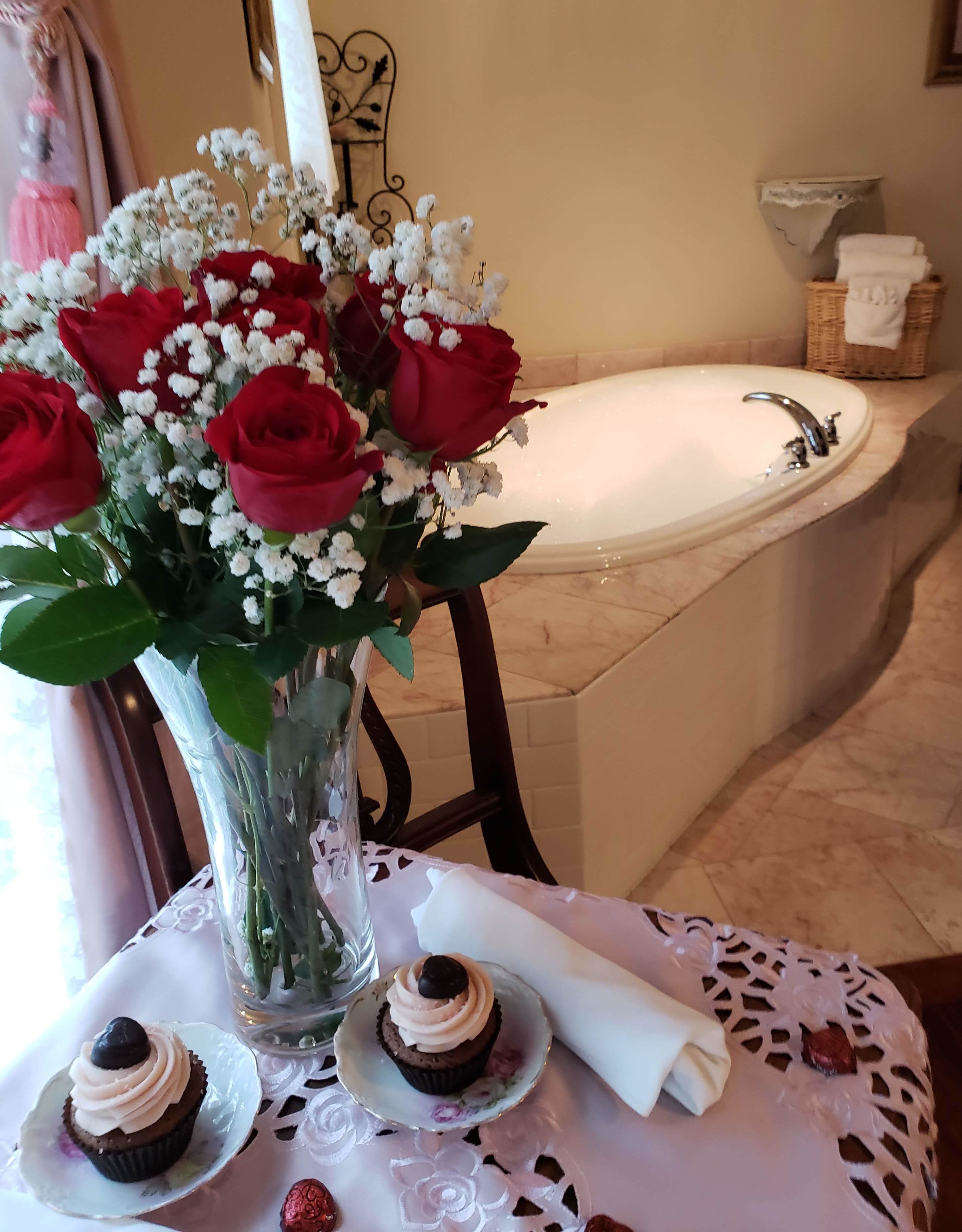 "RBI Gift Certificates"
The perfect gift to share that RBI experience with the ones you love!
Our RBI Gift Certificates are the perfect gift to share with your loved ones who you want to be able to get that same RBI experience you had.
We can set it up either for any monetary value in increments of $ 100.00 that they can use towards their own personal booking........ or
We can set it up for a complete booked reservation of the season, length of stay, and room of your choice.
Call or email the Inn to set up your own personalized gift for that one you love, the perfect gift for your loved one(s).
Reservations ; info@riverbelleinn.com - 707-955-5724