Isabelle's Friends-giving Special
........family is great, but friends are better!

Bring your friends and join us for a wine country friends-giving special! Book 3 rooms for Tuesday, Wednesday & Thursday nights and enjoy a private family-style meal for you and your friends in one of our beautiful dining areas!
November is a great time to enjoy wine country if you want to avoid the crowds! Have fun with your friends exploring all your favorite restaurants, wineries, and hikes during the days and indulge yourself with a family-style feast before you head back home!
Dates to book:
November 9, 10 & 11
November 16, 17, & 18
Book directly with us on the website or via phone (707) 955-5724 for this special offer!
Belle's Annual Thanksgiving Feast
......bring your stretchy pants!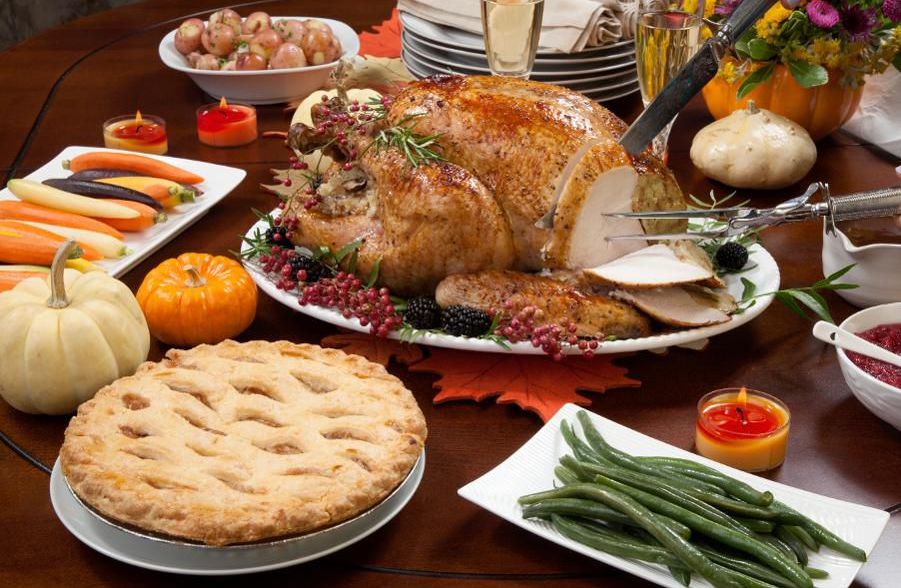 Thanksgiving Dinner is on us, you just sit back and relax!
Enjoy a homemade RBI Thanksgiving Feast, plus all the football you can watch!
Thanksgiving Dates to Book:
November 24-26
3 Night Block Pricing:
River View: $1500
Garden View: $1200
Call us (707) 955-5724 or book on the website for this special price!
"Monday Guests Spoiler" with Williamson Wines
add Monday to your stay and we got you covered!
Monday Guest Spoiler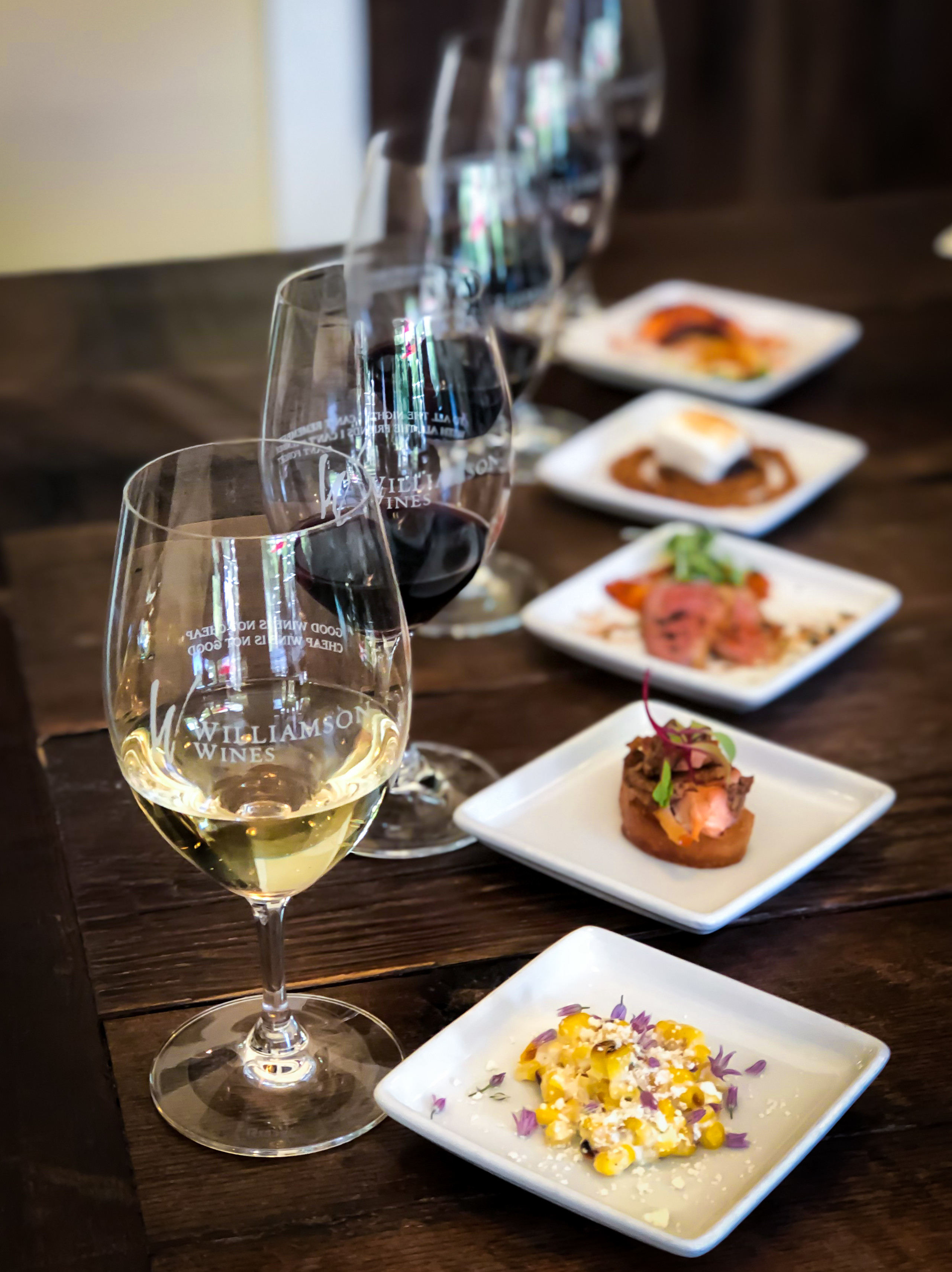 Featuring Williamson Wines exclusive pairing:
Enjoy an exclusive, unique wine and food experience with Williamson Wines included with your stay at The River Belle Inn!
Be treated to a multi-course lunch where each culinary delight developed by the winery executive chef is perfectly paired with a different selection of Williamson special club member release wines.
Williamson Wines enjoys a strong reputation for their many quality wines made exclusively for wine club members and the sensational hospitality in pairing their wines with food when you visit.
This exclusive experience is included in your River Belle stay on Mondays at 12:30pm, a 90 minute indulgence of your taste buds.
Williamson Wines can accommodate most dietary restrictions with a 24 hour advance notice.
Already included of course with you stay here at the River Belle Inn is your fresh made to order breakfast and the afternoon complimentary Belle's Happy Hour ........ you are now covered for your Monday stay!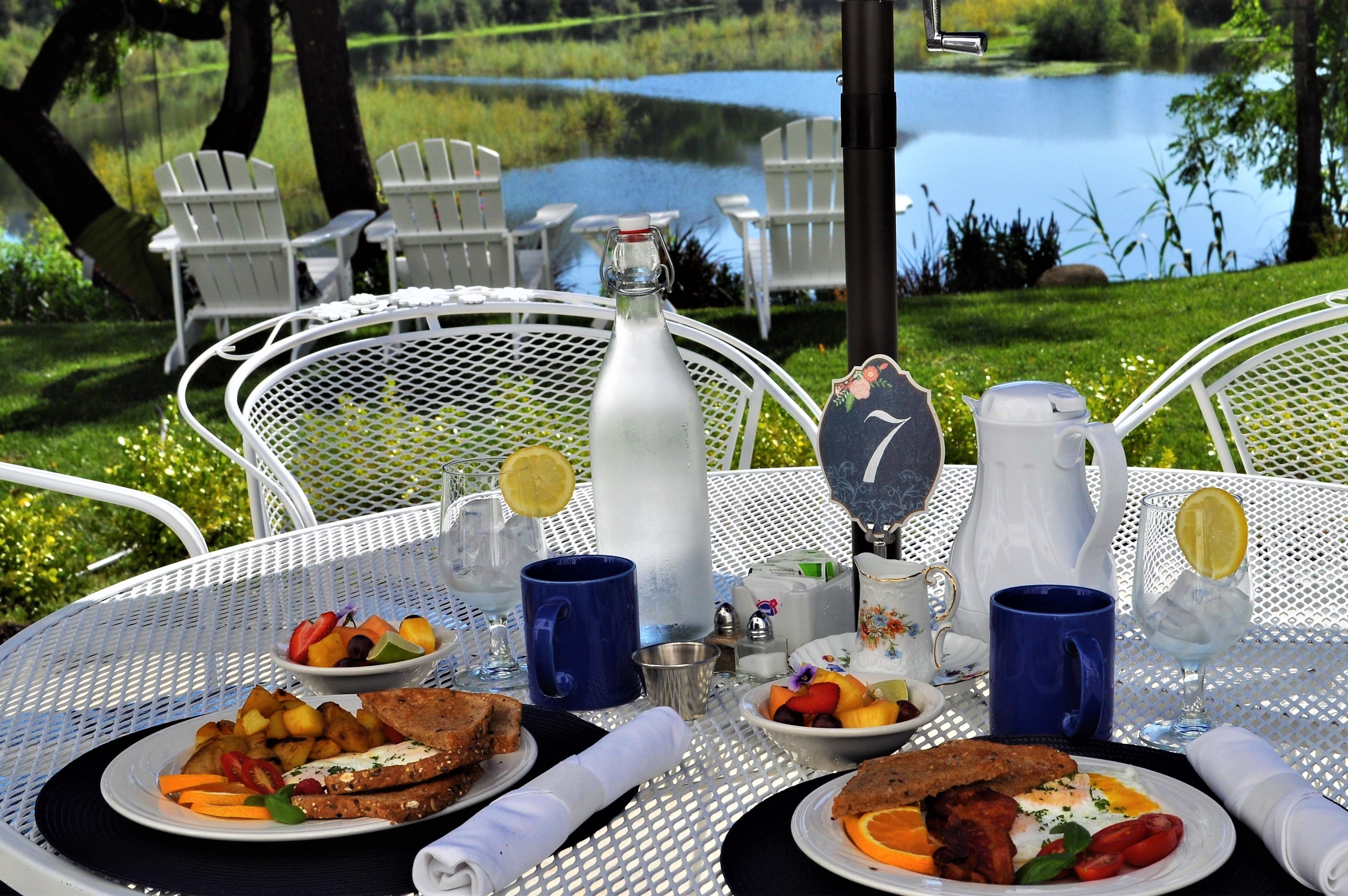 Details :
1. Costs ; $ 350.00 : Add this RBI/Williamson Wines Monday Spoiler to any two or more night stay including Monday .all included (we've got your Monday covered!)
A, All rooms,( $ 119.00 ...priceless value!)
B. River Belle Inn's River Breakfast,( $ 65.00 value).
C. Belle's Happy Hour,($ 36.00 value)
D. Williamson Wines Multi Course Lunch & wine pairing, ( $ 130.00 value) we've got your Monday covered!
2. Package includes maximum of two persons per room
3. Package good for all reservation stays from August 26, 2021 until November 23rd, 2021.
4. Special package is good for all rooms here at the Belle.
5. Special package must be booked direct through our website or front desk ; simply mention you would like to add the "Monday Spoiler" to your reservation, then contact Williamson Winery at lauren@williamsonwines.com, and or (707) 433-1500 to make your reservation there and your Monday is complete.
Cheers!
Thomas, Mitzi, the RBI staff ....... and of course the Williamson Winery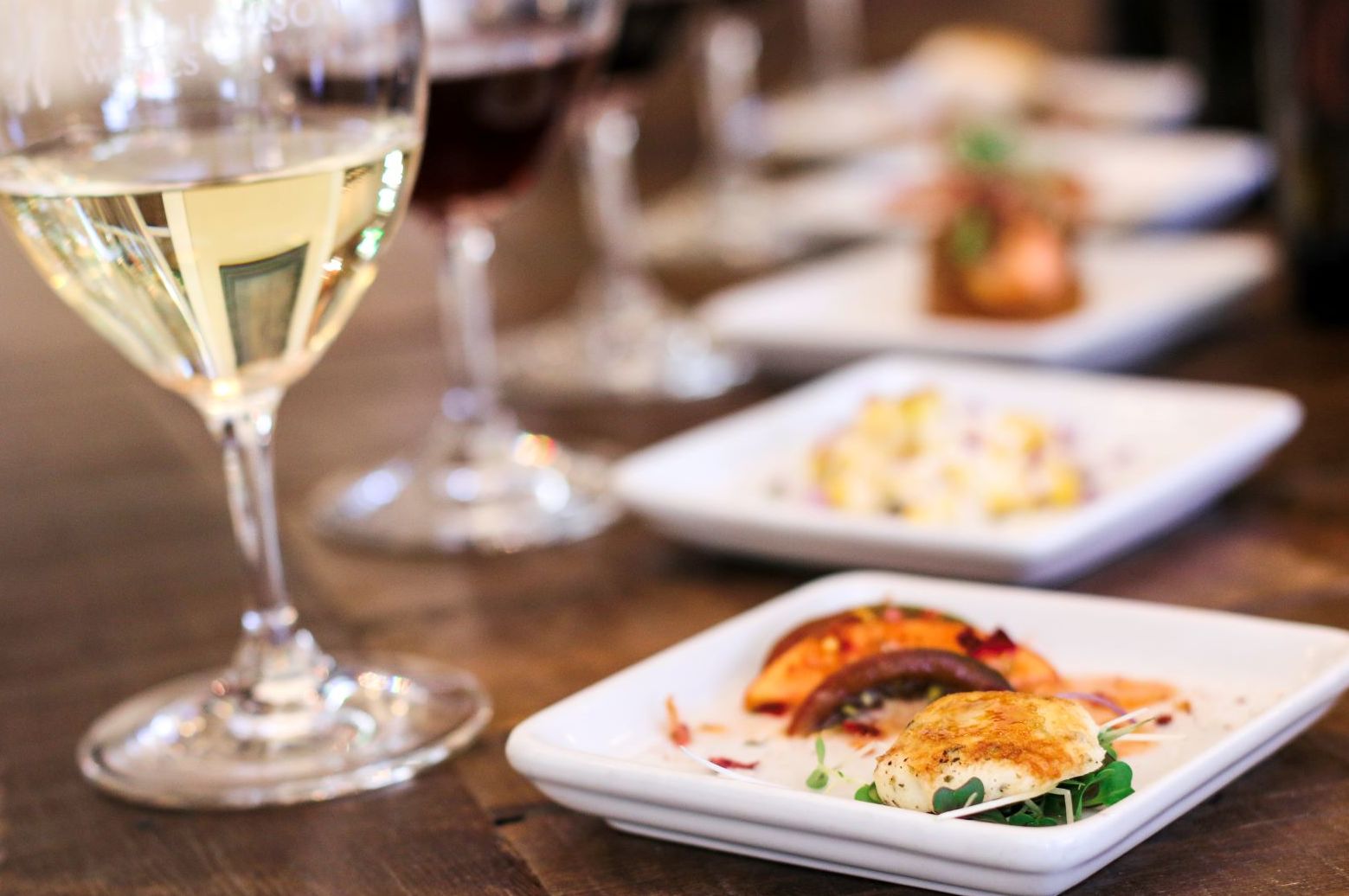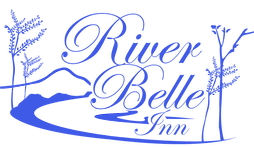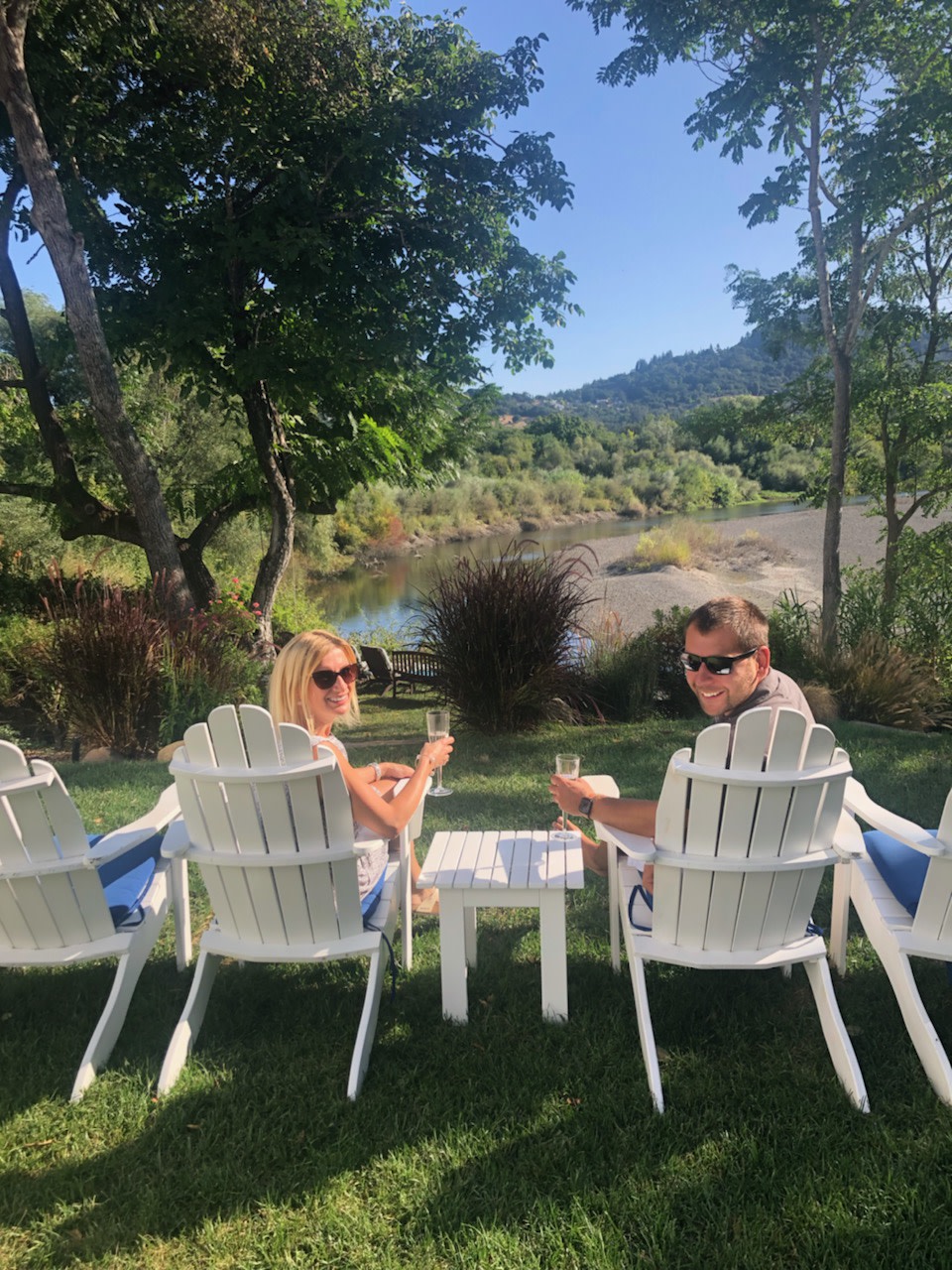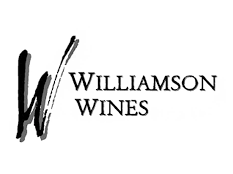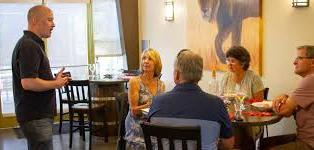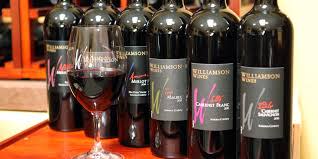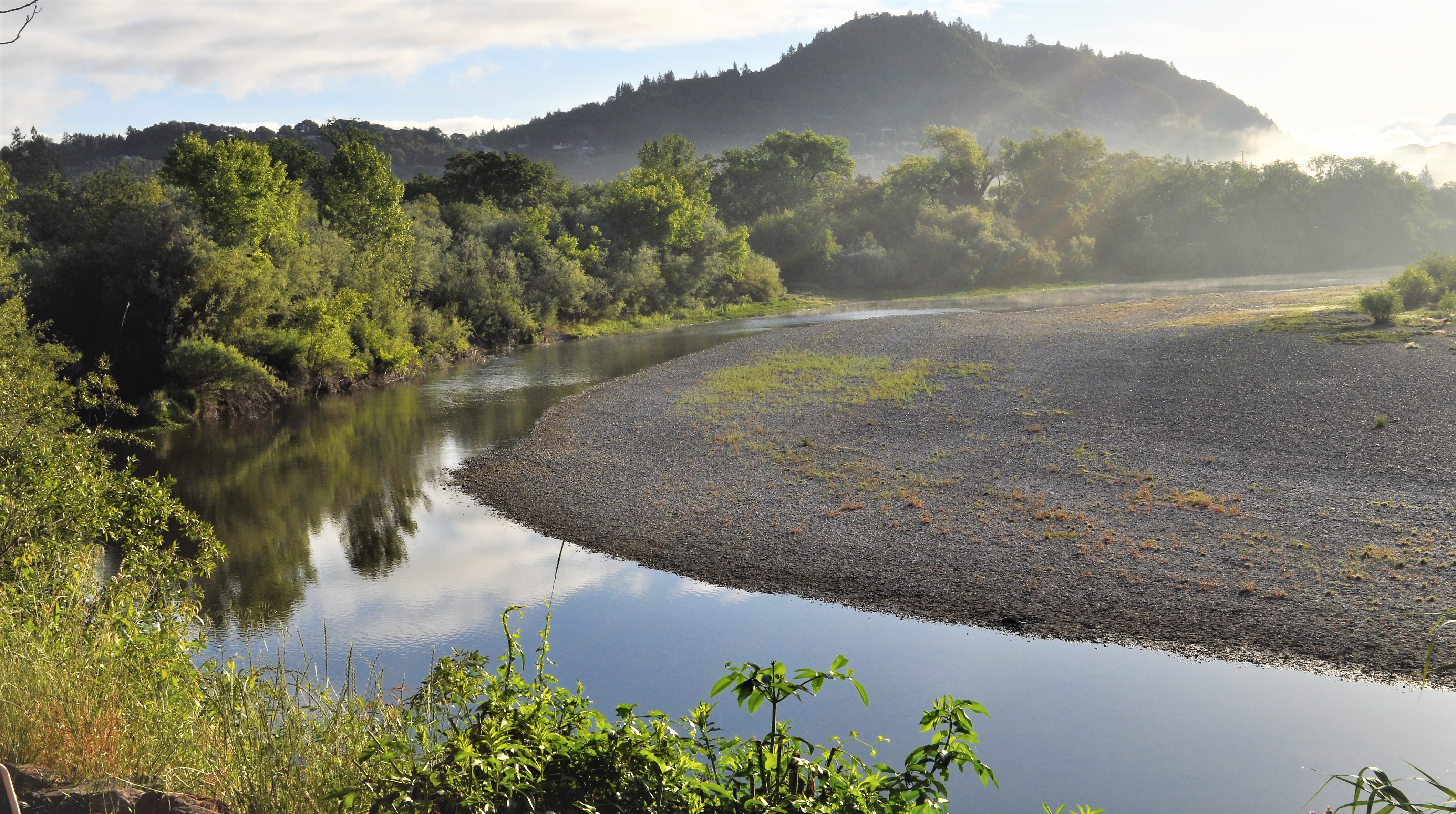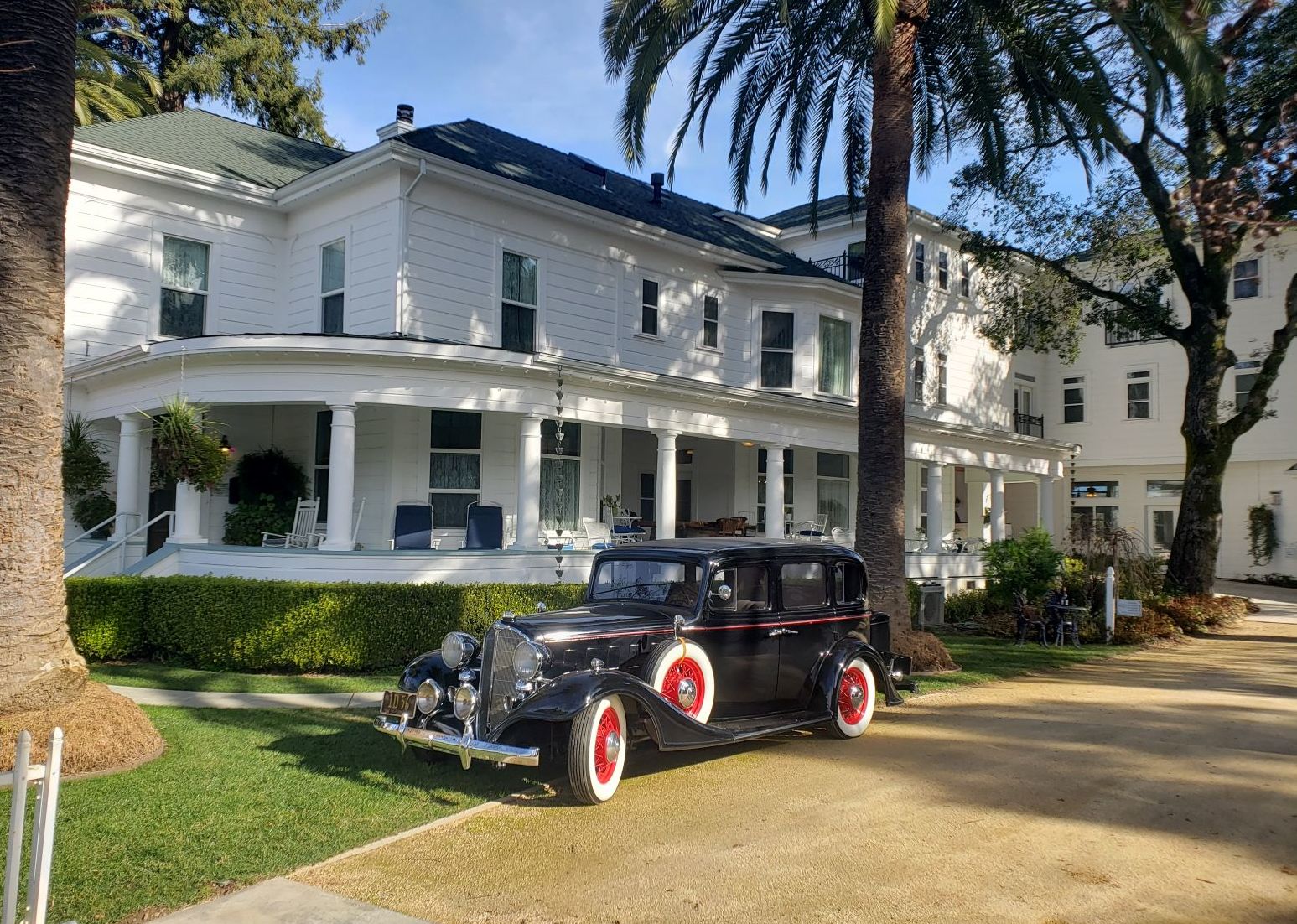 "Humble Hibernation" Winter Special
........winter ain't that bad in California!
We're now offering our "Humble Hibernation" Special
Winter is a great time to enjoy wine country! You can avoid the big crowds, have a more personalized experience with many wineries, hike without the heat, and enjoy the peace and quiet in the quaint town of Healdsburg!
If you book Sunday-Thursday, between November 8th-March 10th, you'll receive a discount on your last night!
2 nights - 25% off your last night
3 nights - 50% off your last night
4 nights - your last night is FREE!
Call us directly at (707) 955-5724 for special pricing!
RBI's New Year Gatsby Party!
.......let's party like its 1920!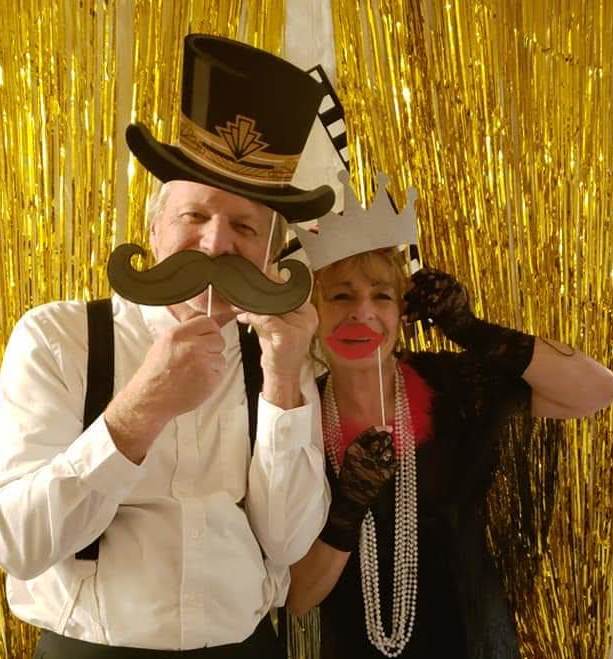 Bring your flapper dress and top hat for a Gatsby inspired New Year dinner celebration! We'll have a complimentary dinner celebration while watching the New York ball drop, then we'll send you out on the town to ring in the New Year!

We've even got you covered for the day after with football, bloody mary's and a mimosa bar!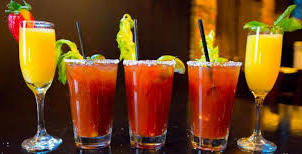 Book your stay:
December 30, NYE & NYD!
3 Night Block Pricing:
River View: $1800
Garden View: $1500
Call us (707) 955-5724 or book through our website for special pricing!
"Grapes of Healdsburg" Package
Ease into some serious tasting .......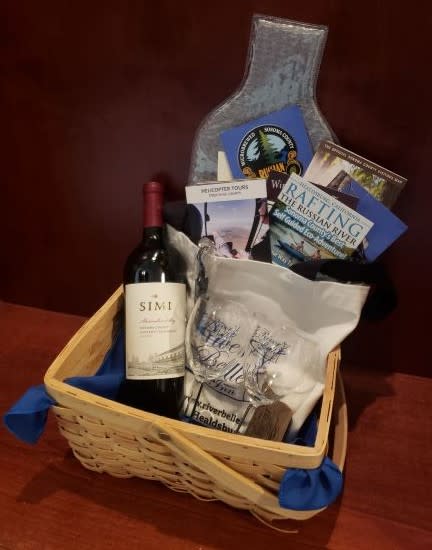 Let's add something special to your stay!
Our "Grapes of Healdsburg" package basket which will be in your room upon arrival includes:
Wine tasting for two at a local winery
Complimentary local bottle of wine
RBI wine country welcome basket
Local area wine maps & literatures
Snacks/Bites/Sweets
RBI Wine Corkscrew Opener
(2) RBI Wine Glasses
RBI Canvas Carry Bag
(1) Wine Skin
A charge of $95 will be added to your reservation.
Features:
The fun essentials for the start of your wine tasting experience out and about our local wine country of the North Sonoma County Trio, the Alexander Valley, the Dry Creek Valley, and the Russian River Valley.
"Isabelle's Romance Package"
Fall in love all over again!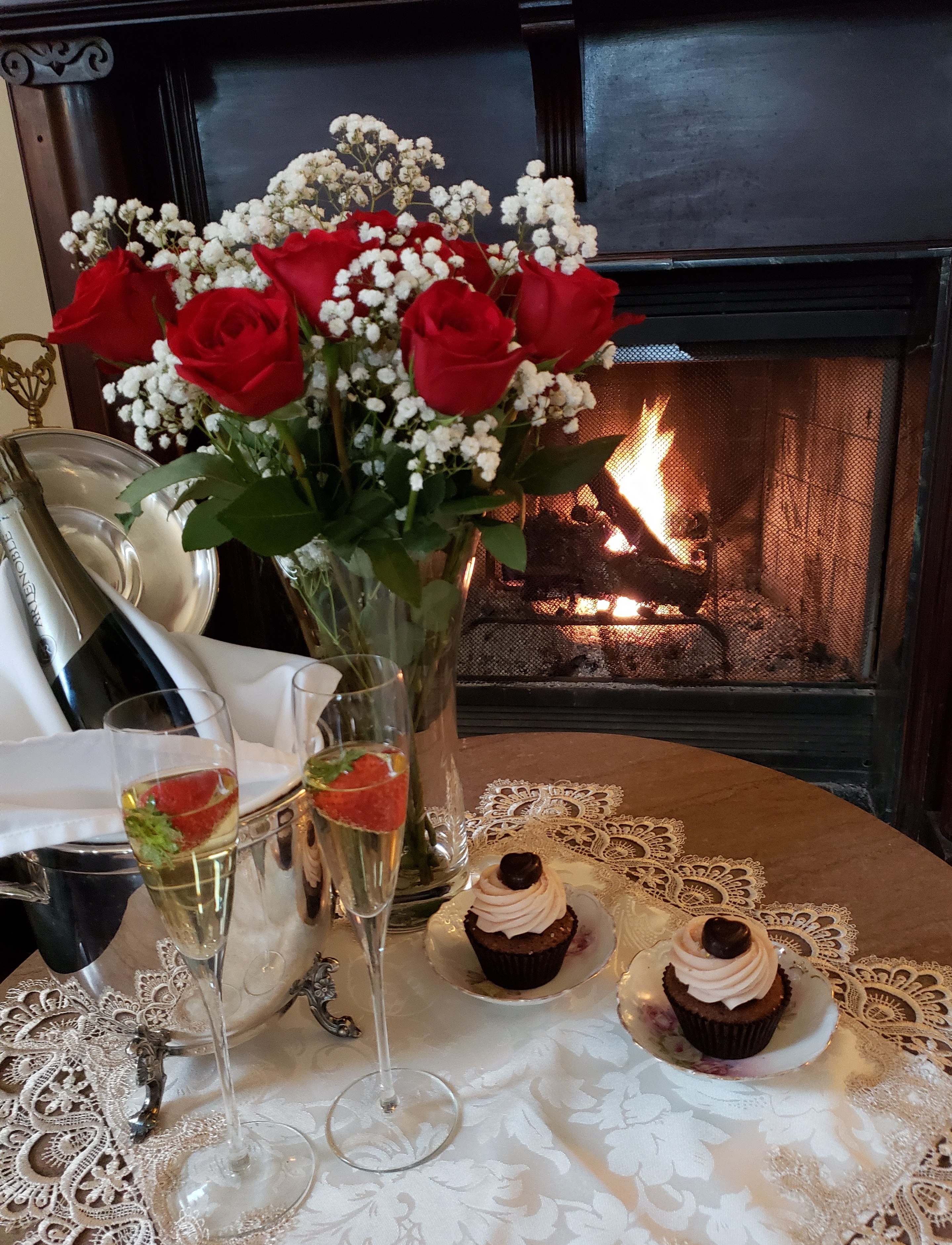 For our "newlyweds" and "foreverweds", enjoy a special getaway in one of our lovely suites with some romantic extras.
This package includes:
Complimentary special local sparkling wine upon check-in
Complimentary bouquet of red roses
Complimentary special wine tasting for two at one of our friends local winery
Complimentary cakes for two from Healdsburg's own Costeaux Bakery
A charge of $ 135.00 will be added to your reservation.
Features:
Sparkling Wine
Wine tasting
Cupcakes
One dozen Red Roses